Wellness
in Durres

Perfect hotels to unwind and relax in after an energetic day

At our destinations in Durres you can find even Wellness services to add a relaxing value to your stay.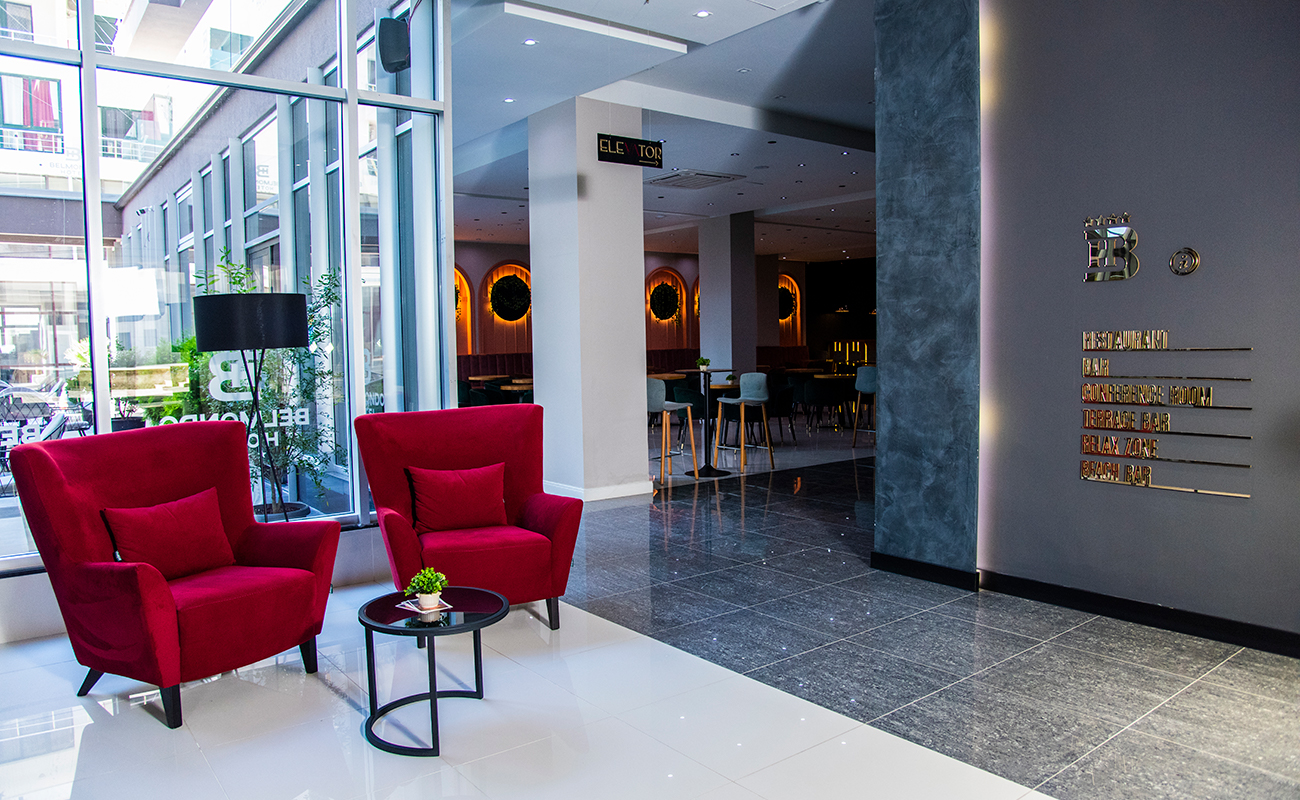 VH Eurostar Durres
Hotel & private Beach
VH Eurostar Durres Hotel the perfect choice for your business and pleasure trips in Albania thanks to our excellent location near to the beach. With a modern minimalist style, Eurostar Hotel has 30 spacious rooms specially designed for the comfort of our guests. All of them feature high-speed Wi-Fi, individual air conditioning and private bathrooms.