Events & Meetings
We have venues for all of your events!

We have venues for all of your events!
MEETING & CONFERENCE IN ALBANIA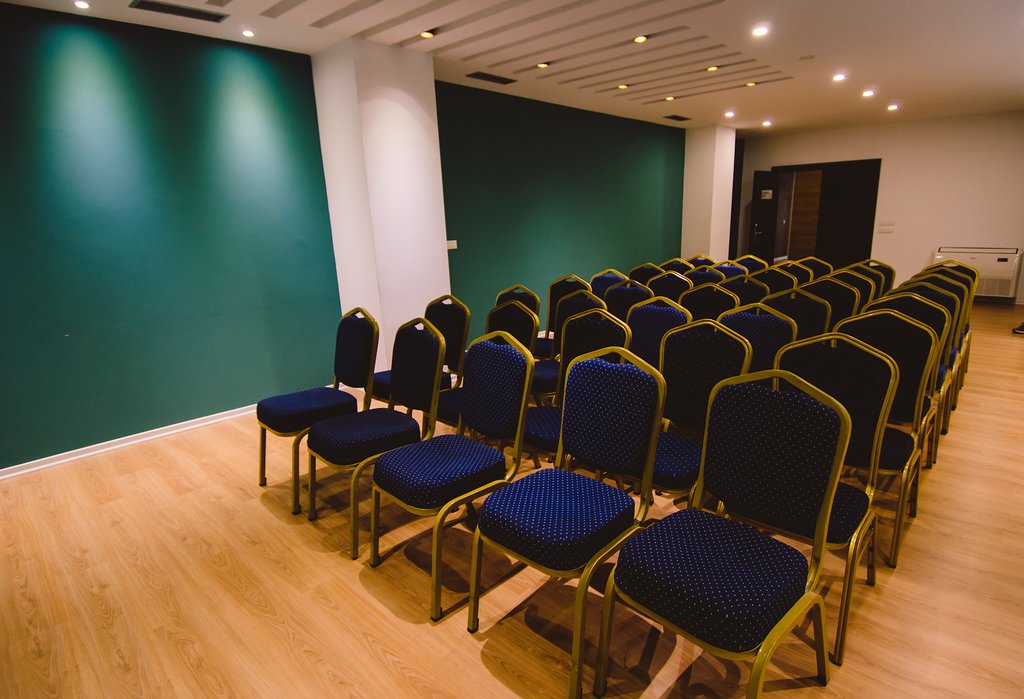 We provide a fine balance of style and affordability for a range of meetings, parties, conventions and conferences. We are here to help make your event a success. With full service planning, catering and decor arrangements to suit diverse styles and needs, our meeting venues feature elegant ballrooms, spacious conference rooms and private dining venues to accommodate groups of every size.
Business and important moments.
From intimate settings for a select gathering to vast spaces for up to 1,200 attendees.
VH Hotels understands business. We also understand that everybody's professional needs are unique, which is why each of our brands puts its own twist on the VH Hotels offering of hotels for meetings and events in Albania: from VH Hotels Esperienze, with such exclusive and historic venues and other unrivalled rural locations, to VH Hotels, with its optimally located conference facilities, and VH Hotels, with its variety of facilities and locations, ranging from the city centre to chic beachside spots. Looking to combine business with relaxation and recreation? VH Hotels offers various facilities in peerless locations next to golf courses, spas and exquisite cultural gems, as well as buzzing city-centre locations near to everything urban Albania has to offer. Simply let us know you are looking for a stand-out activity or excursion to enhance your event, and we will help you create your ideal programme. Our dedicated meetings and events teams look forward to helping you plan your special meeting or event. Send a
Request For Proposal
or contact us by phone at +355 692084516 or via e-mail at management@vh-hotels.com.