Best offer Economic accommodation
in Hotel 4 star Durres Seaside Beach
From B&B to all inclusive or Half Board Full Board all Inclusive
VH Belmond Durres Hotel & Restaurant – VH Hotels


Take best offers for events hotels and restaurant in Durres beach Side and adriatik  and seaside in Balkan area with VH Belmond Durres Beach Side in  Half Board , Bed and Breakfast B&B, Full Board or all inclusive . Durres Beach Side with Adriatik Sea Side is one of the best place cheap and economic for your journey in Balkan area . Durres port city with both a modern and ancient appeal .
Where Albania's largest and liveliest beach buzzes with activity in summer. Take a good offer at VH Belmond Durres Hotel & Beach visiting the most place of Durres city like Durres Amphitheatre,  Durres Castle , VH Belmond Durres Beach, Royal Villa of Durres, Archaeological Museum, Byzantine Forum, Durres Mosques, Spille Beach,Tirana, Krujë Castle, Krujë Bazaar, Shën Mëhill Basilica, Via Egnatia, Rodoni Castle, Shtam Pass National Park
For your New Year in Durres beachfront Center , with possibility to enjoy the beautiful events of Durres city on Seaside  , with fireworks music and party  Restaurant , beachbar, and more…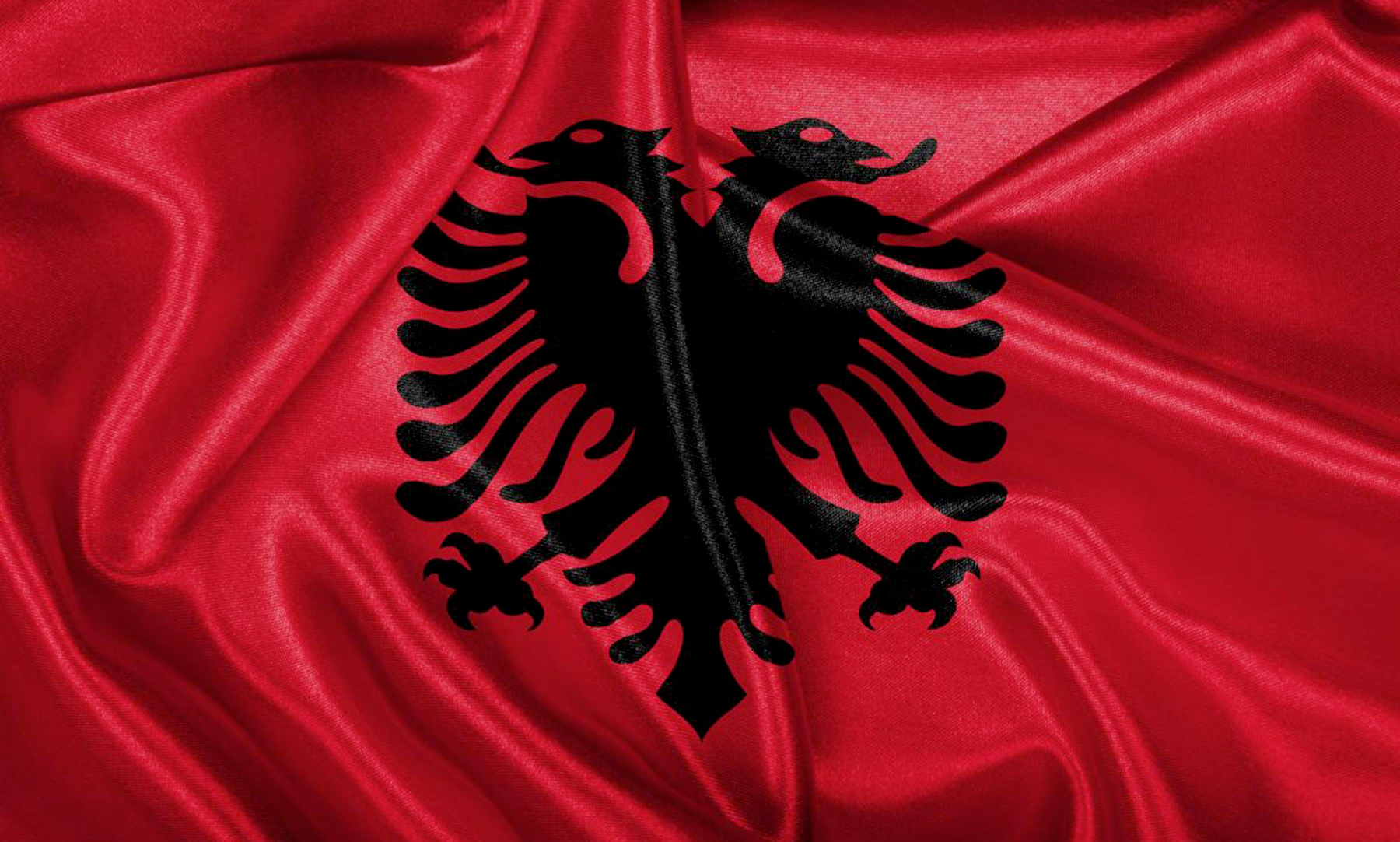 National Flag's Day Package Offer in Durres Seaside
Beach VH Hotels with Congress & Spa
Sauna and Jacuzzi
Price From
€ 29,99 per person/night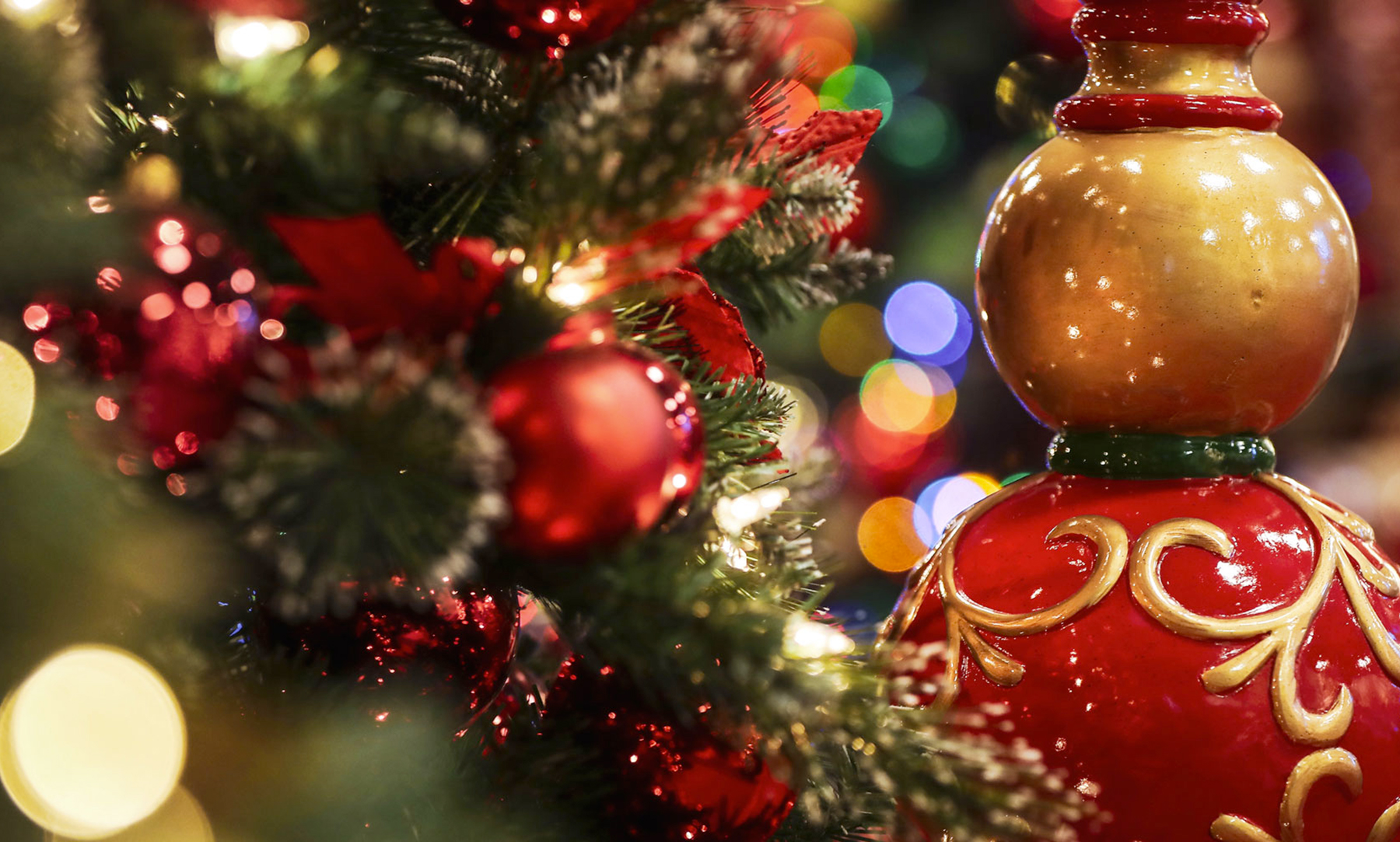 Christmas Eve's Package Offer in Durres Seaside
BeachVH Hotels with Congress & Spa
Sauna and Jacuzzi
Price From
€ 29,99 per person/night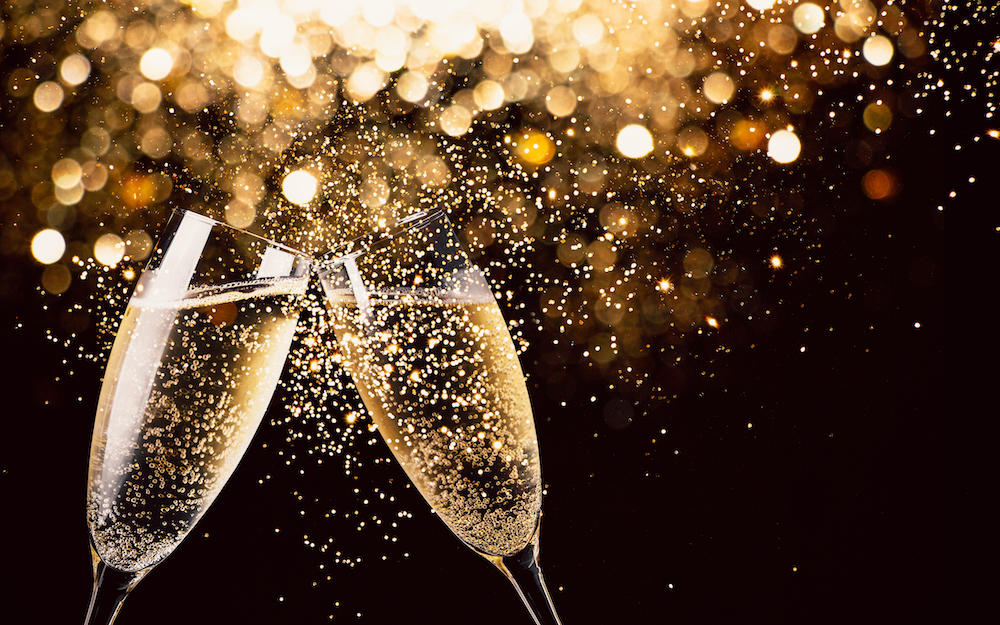 New Year´s Eve Package
Dinner Gala 2022 Hotel Party Music Gran Gala in Durres Seaside Beach Hotels Congress & Spa
* 2 Packages *
Price From
€ 44,99 per person/night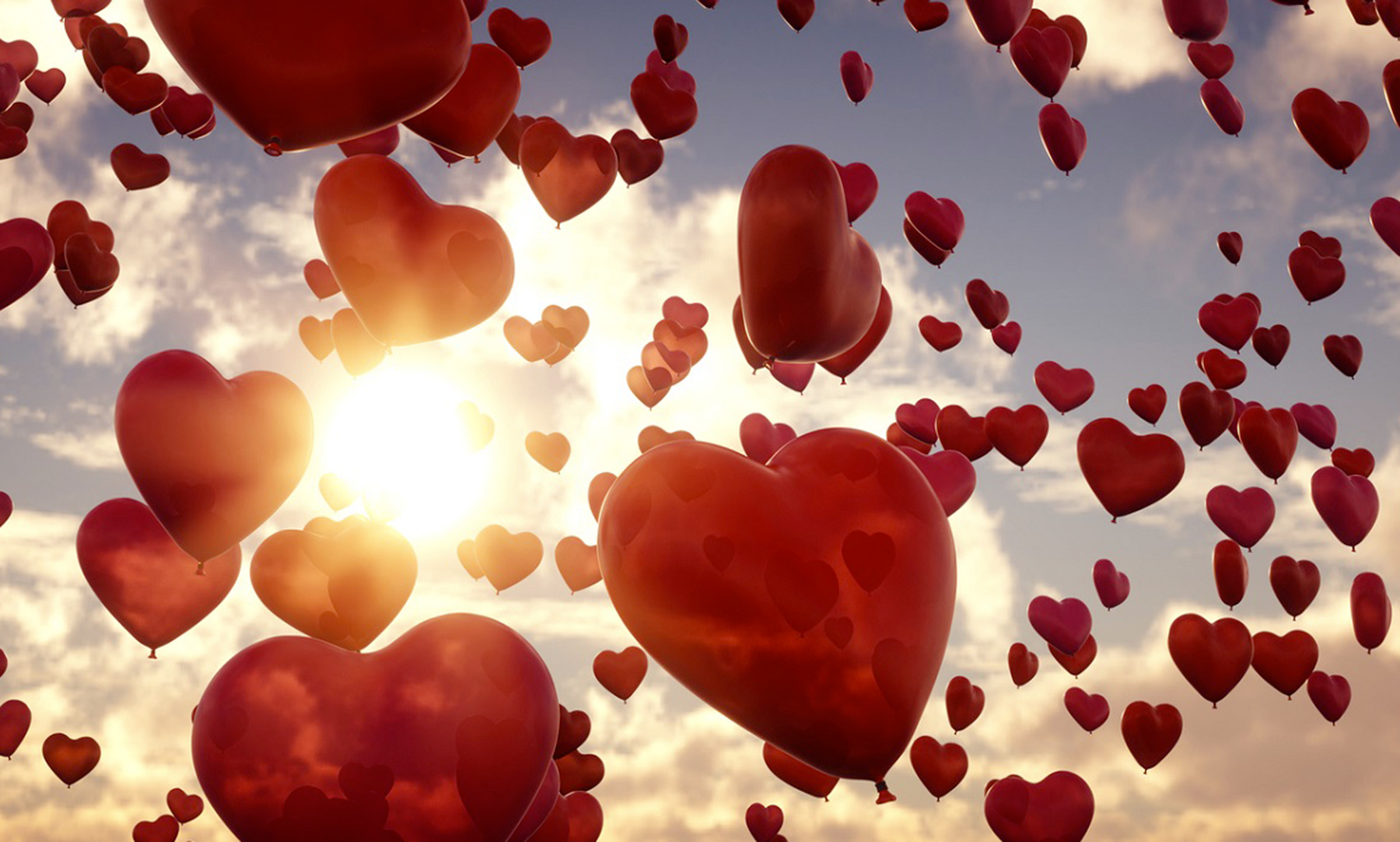 Valentines Day Package Offer in Durres Seaside
BeachVH Hotels with Congress & Spa
Sauna and Jacuzzi
Price From
€ 29,99 per person/night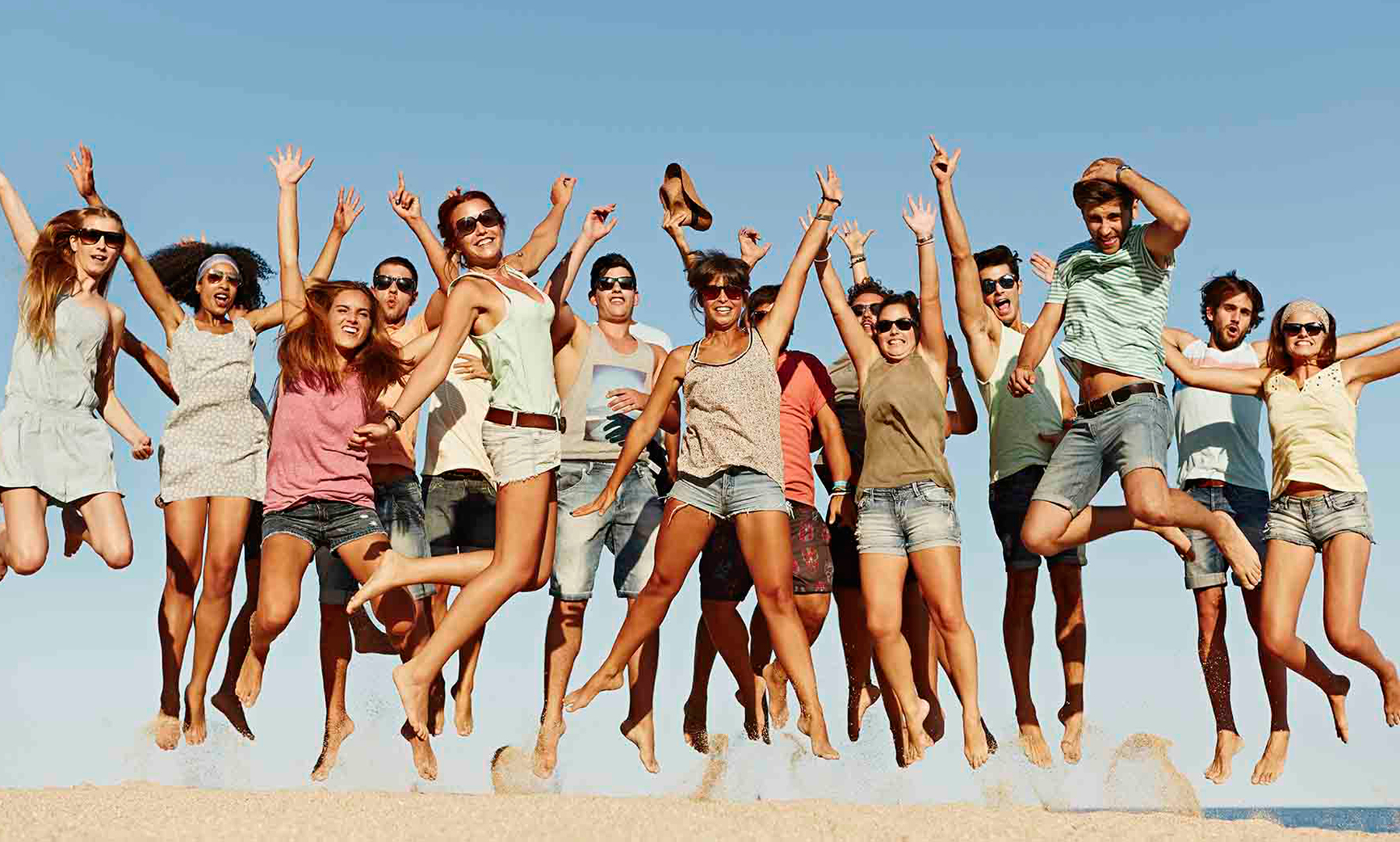 Groups Offer Bed and breakfast B&B,
Half Board HB, Full Board FB, All Inclusive
in Durres Seaside Beach
Price From
€ 19,99 per person/night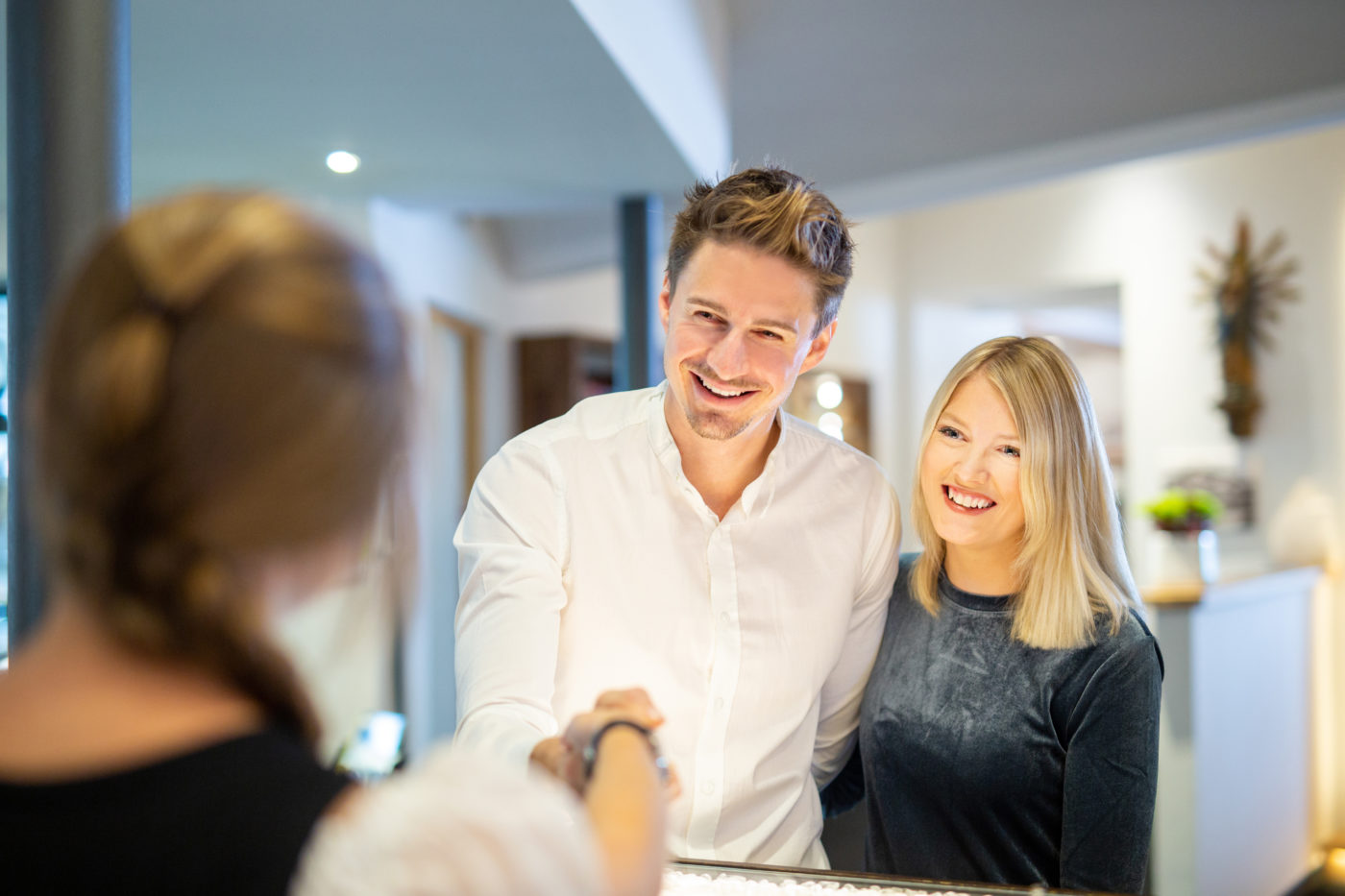 Weekend in Durres Seaside Beach
Offers Best Economic Cheap
VH Hotels Congress & Spa
* 3 Packages *
Price From
€ 24,99 per person/night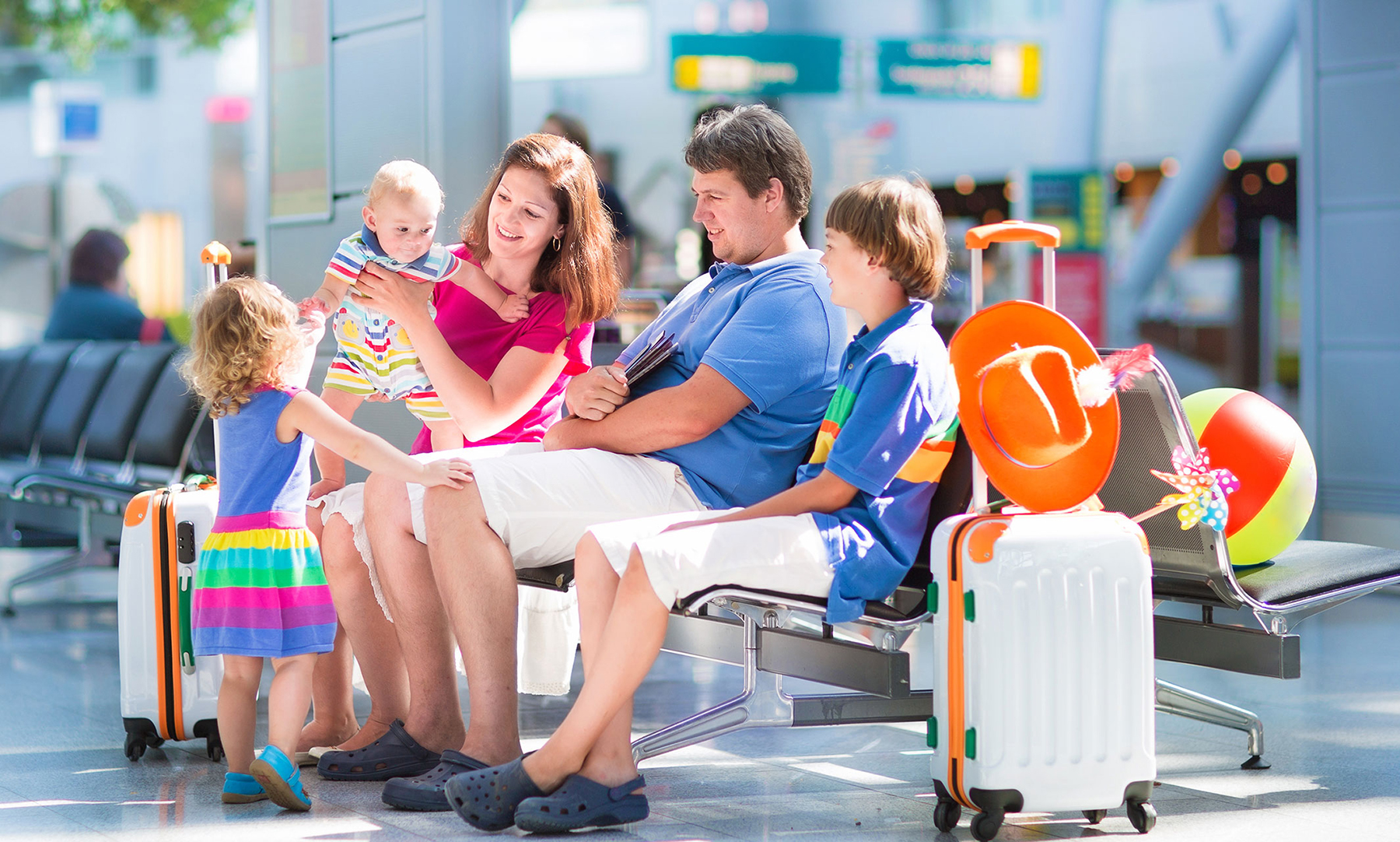 Family Package in Durres Seaside Beach
Offers Best Economic Cheap
VH Hotels Congress & Spa
* 2 Packages *
Price From
€ 12,99 per person/night
Children 3-12 year 30% reduction
Children 0-3 free of charge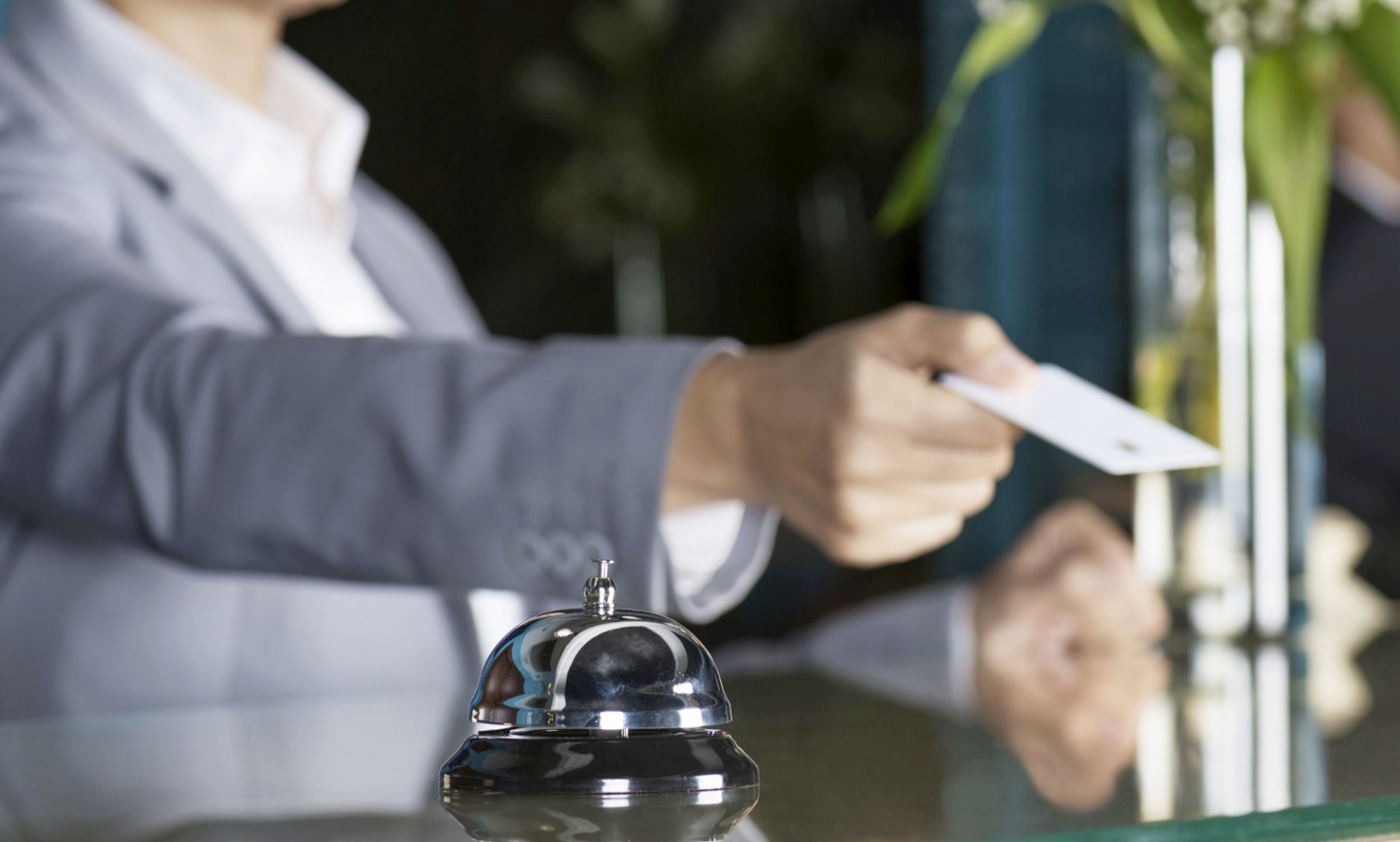 Business Accomodation Conventions Business Meetings , Business Congress in Durres Seaside Beach
Best Offer economic and Cheap
with VH Hotels Congress & Spa
* 2 Packages *
Price From
€ 19,99 per person/night
Single Supplement € 15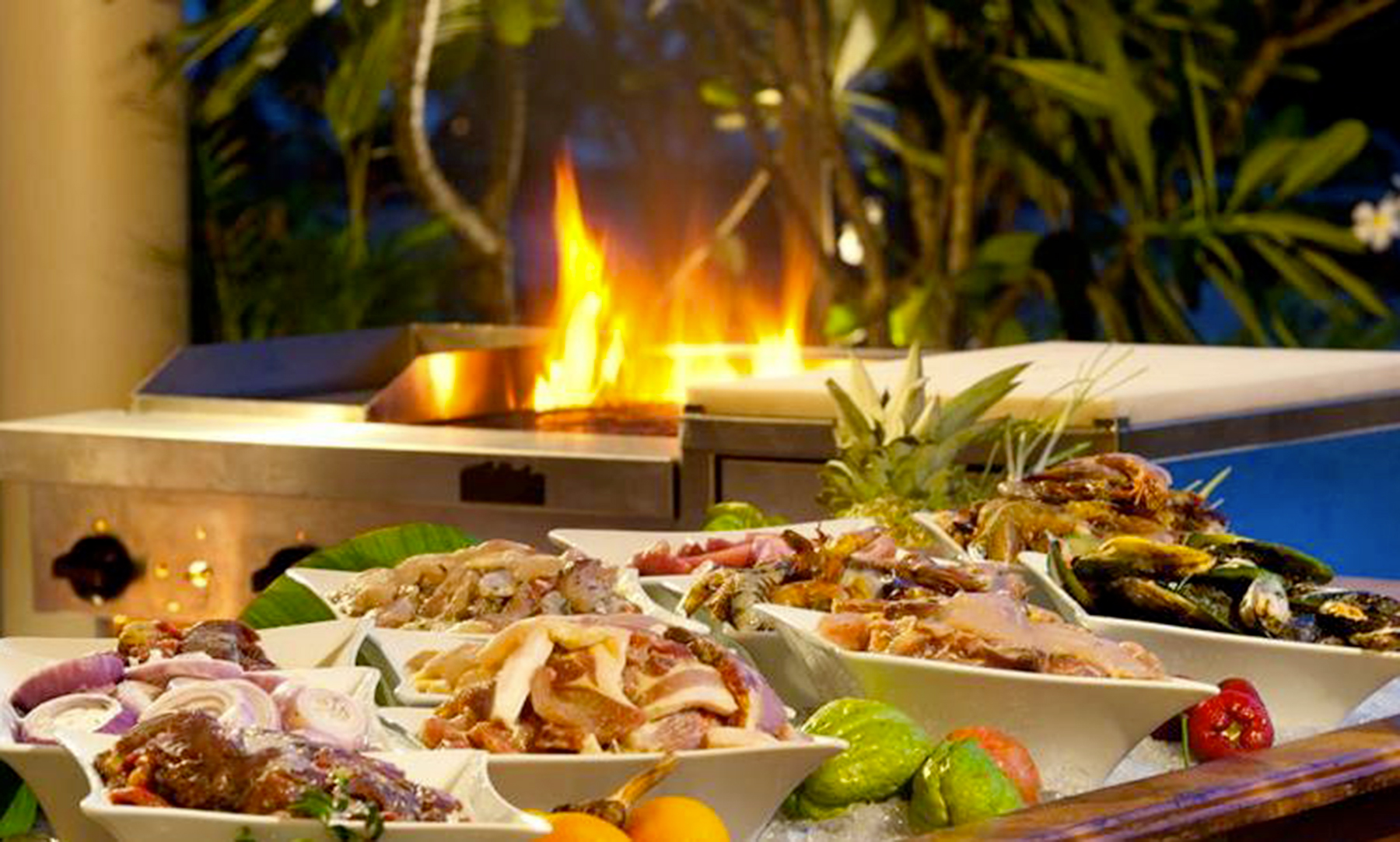 Half Board Offer in Durres Seaside Beach
Best Offer economic and Cheap with
VH Hotels Congress & Spa
Price From
€ 19,99 per person/night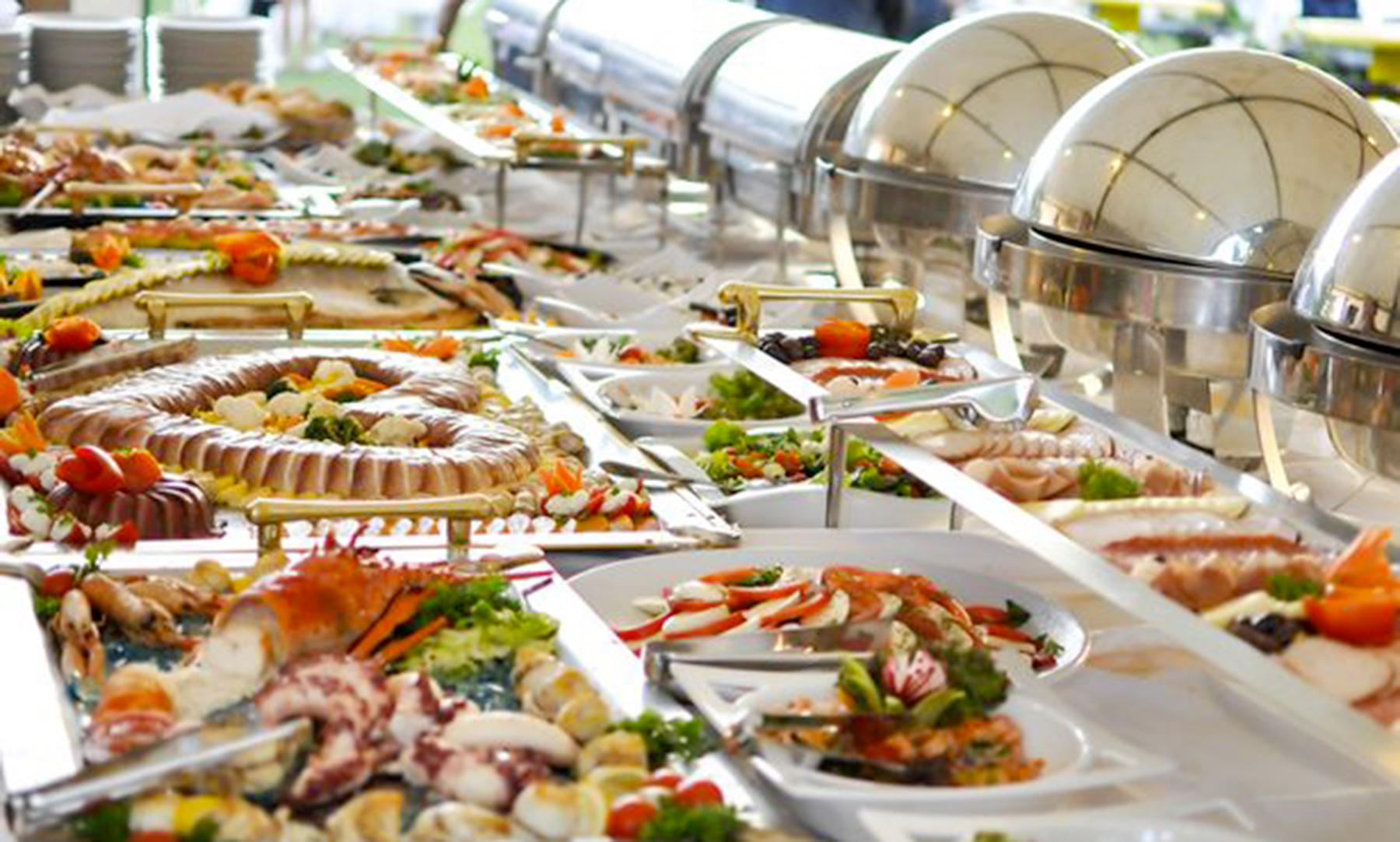 Full Board Offer in Durres Seaside Beach
Best Offer economic and Cheap with
VH Hotels Congress & Spa
Price From
€ 24,99 per person/night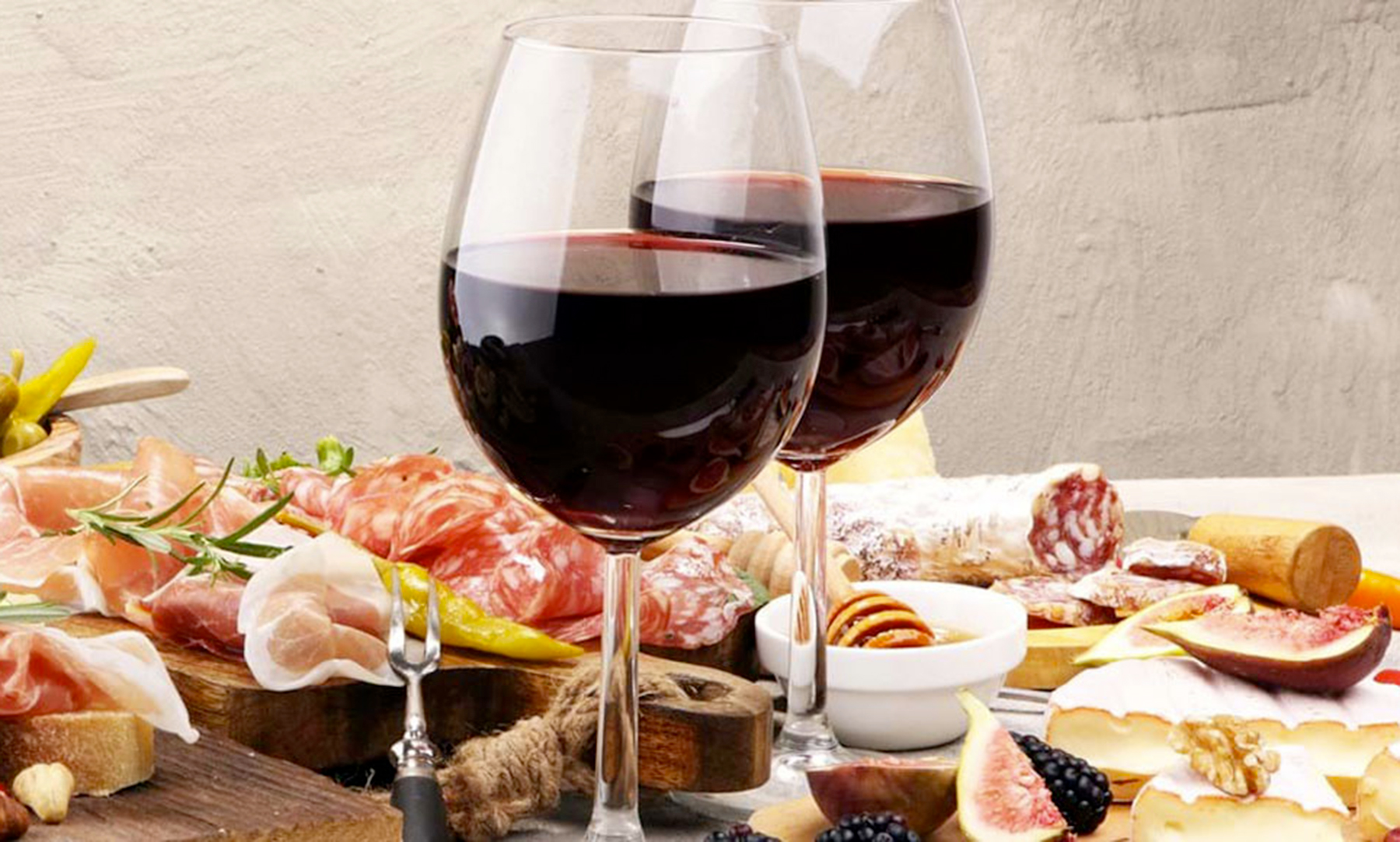 All Inclusive Offer in Durres Seaside Beach
Best Offer economic and Cheap with
VH Hotels Congress & Spa
Price From
€ 29,99 per person/night