Our Hotels
in Durres
VH Hotels Selections

DISCOVER HOTELS IN "DURRES" WITH VH HOTELS
Full of its own unique Albanian charm and atmosphere.
The ancient city of Durres , is brimming with centuries of art and architecture. With its palaces, castles, ancient ruins, Durres is a paradise of history culture and seaside. Boasting its own rich culinary heritage, Durres is also the place to be to savour the country's best fish, its countless other celebrated dishes.
Full of its own unique Albanian charm and atmosphere, Durres is often described as chaotic and fascinating in equal measures. Exceptional bars, traditional family-run shops and immaculate tailors jostle one another along the city's streets, attracting visitors who seek to experience a taste of the real Albanian soul.
Situated in a charming palces, the VH Hotels Properties in Durres boast an ideal location for enjoying everything that authentic Durres life has to offer. The elegants hotels are a great option for those looking to enjoy a true taste of this lively Albanian city, promising exceptional service and warm Albanian hospitality. Come discover Durres with VH HOTELS!
Amphitheatre of Durrës
Durrës Archaeological Museum
Durres Beach
Royal Villa of Durres
Archaeological Museum, Durres
Byzantine Forum
Mosque Durres
Spille Beach, Durres
Via Egnatia
Rodoni Castle, Albania
Shtam Pass National Park
Enjoy a warm welcome to Italy's most authentic hotels, resorts, villas and aparthotels.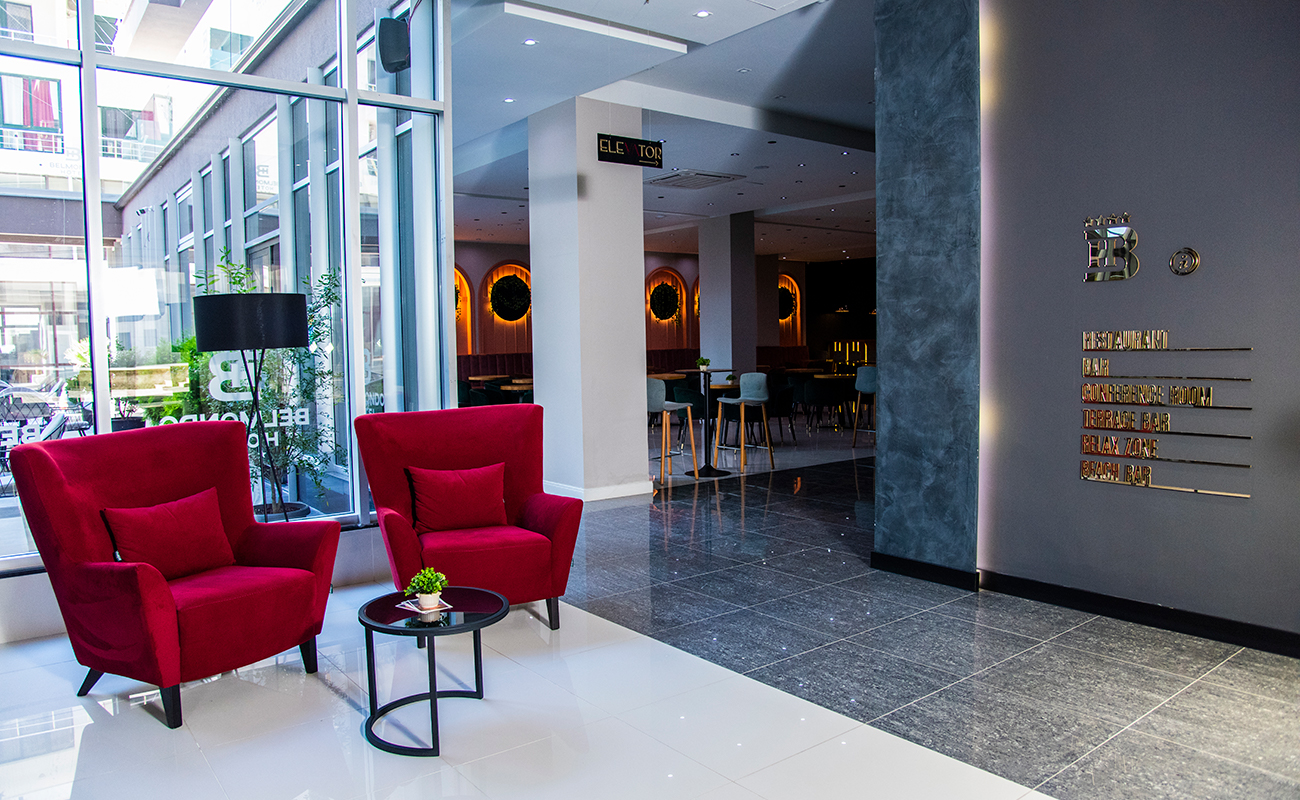 THE PERFECT ACCOMMODATION
IN THE CITY  OF DURRES
VH Eurostar Durres
Hotel & Beach
THE PERFECT ACCOMMODATION
IN THE CITY  OF DURRES
VH Western Star Durres
Hotel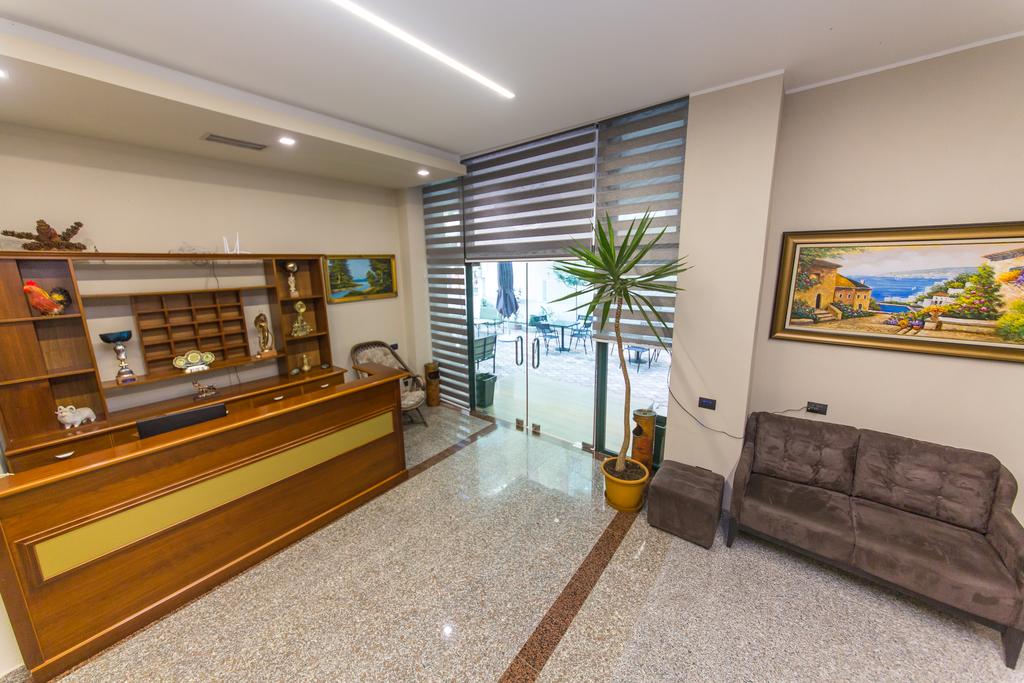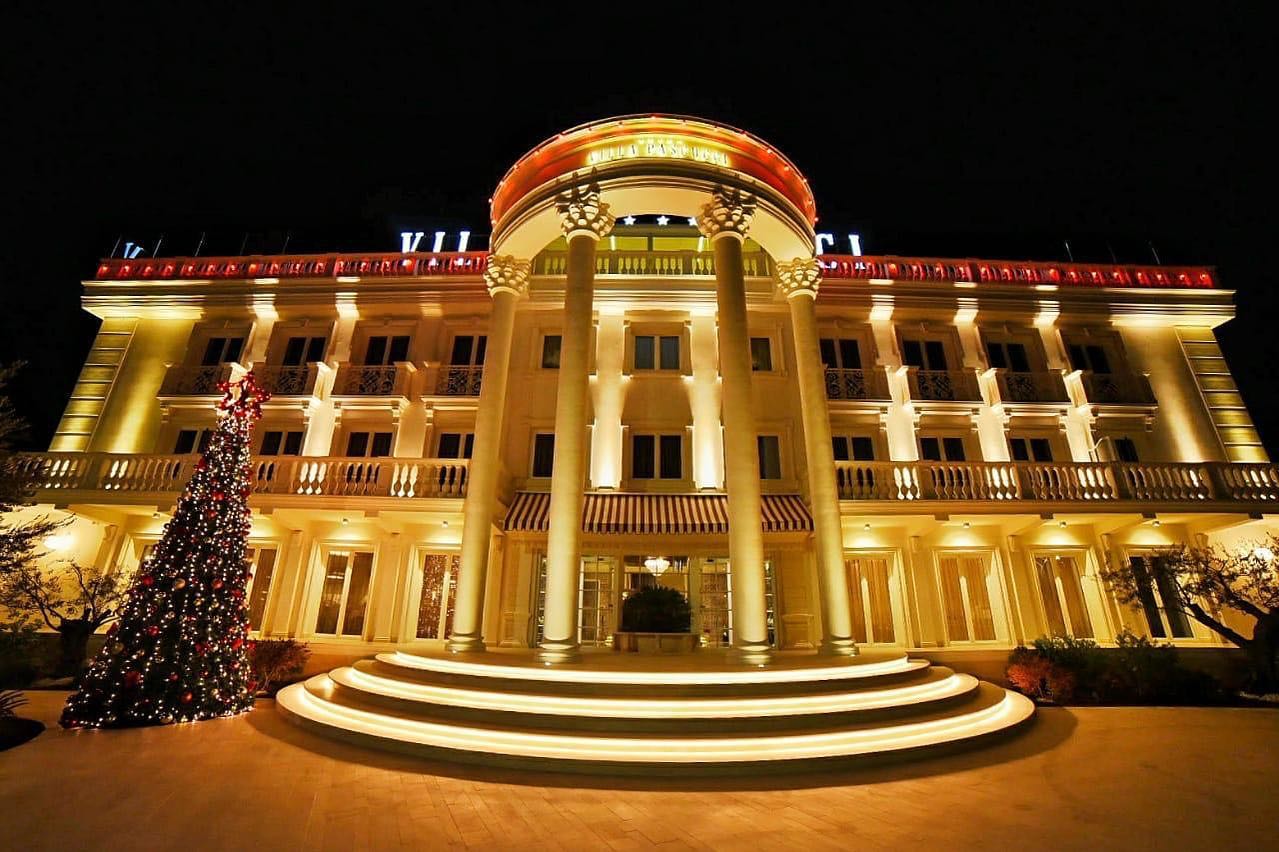 THE PERFECT ACCOMMODATION
IN THE CITY  OF DURRES
VH Prime Villa Pascucci Durres
Hotel