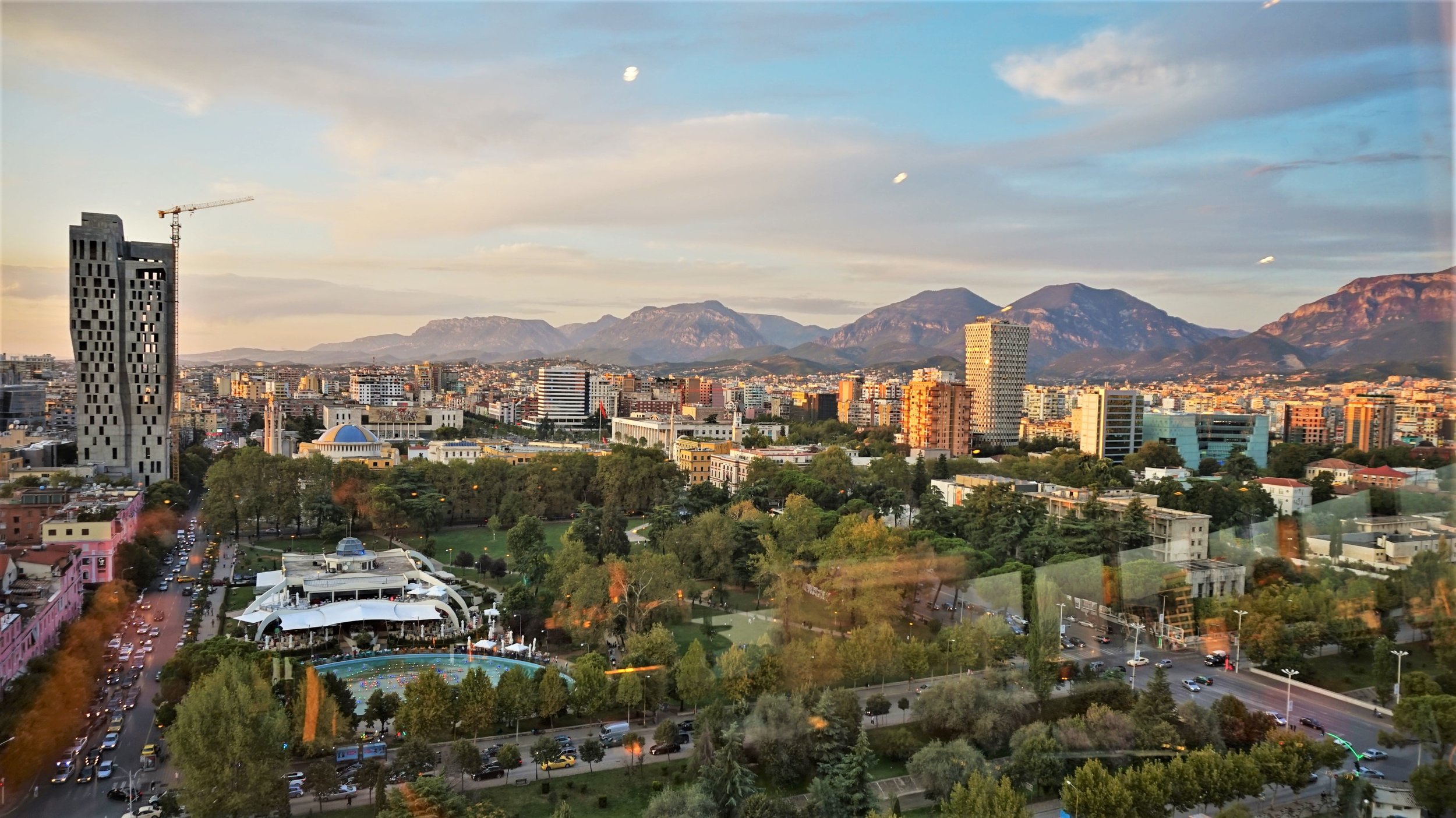 Room to Be Yourself
Our best offers
in Tirana
VIEW HOTELS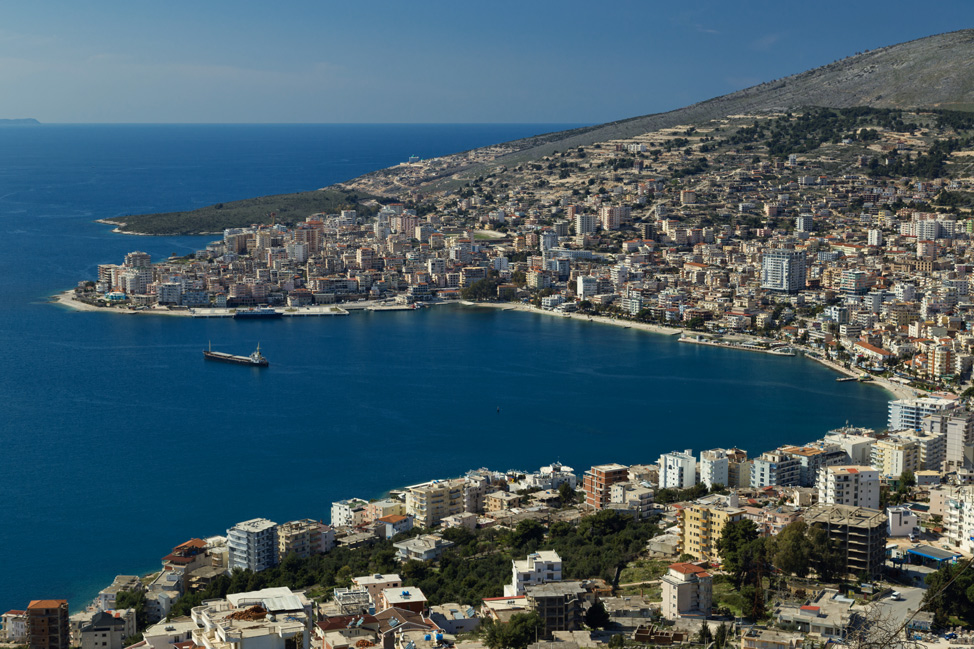 Memories that will last forever
Our best offers
in Saranda
VIEW HOTELS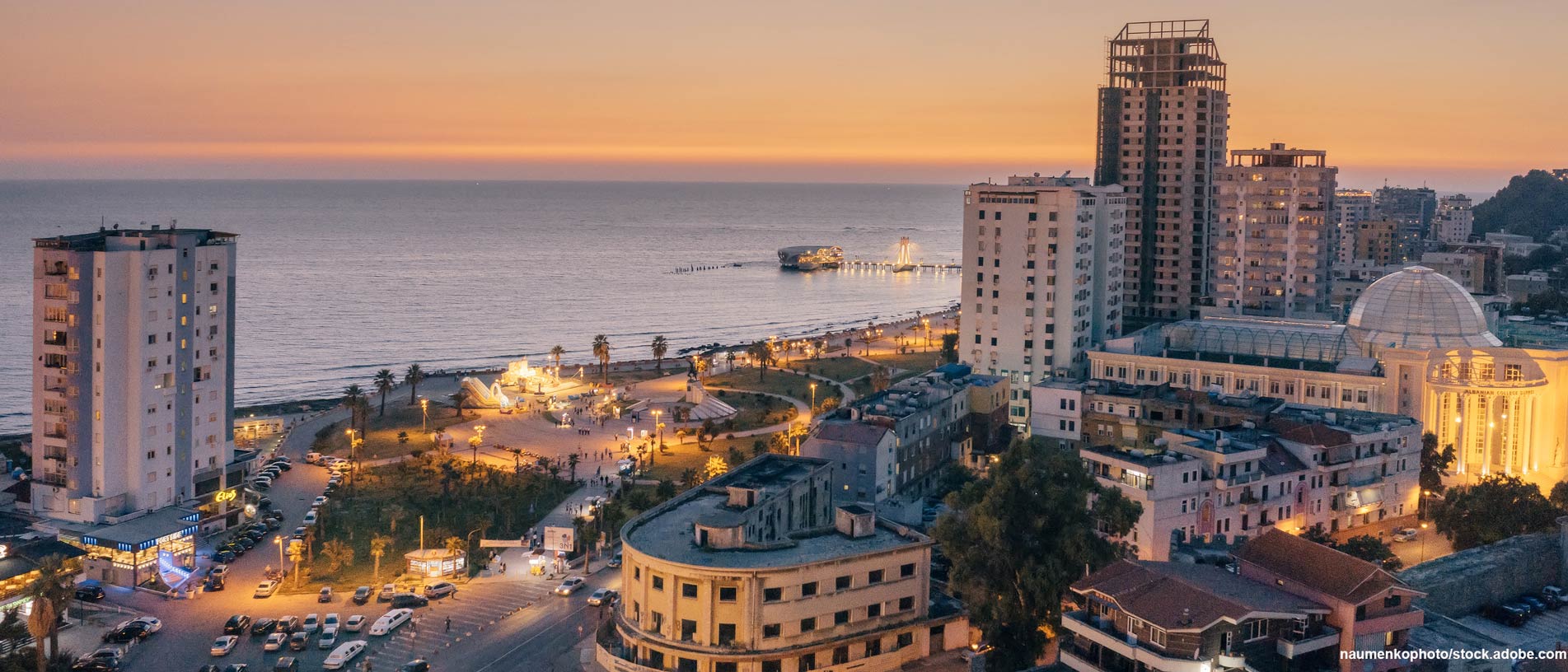 Room to Be Yourself
Our best offers
in Durres
VIEW HOTELS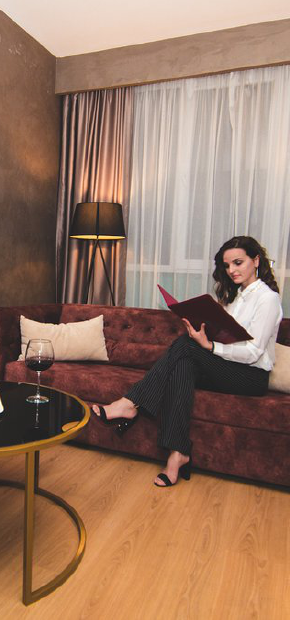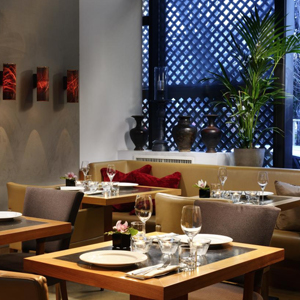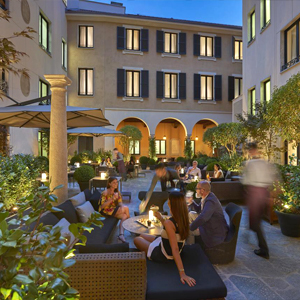 Welcome to Albanian finest Hotels & Resorts
With Via Hotels, you can enjoy your own unique Albanian experience, savouring the country's rich culture, stunning landscapes and divine cuisine. Three distinctive brands cater to everybody's individual Albanian and Balkan dream.
Via Hotels Group is leading Albanian Hotel Selection with properties across the main cities : Durres , Tirana and Saranda . From optimally located urban hotels and practical aparthotels to tranquil beach and country resorts. Elegant VIA HOTELS showcases an authentic variety of the finest comfort ALBANIAN  has to offer, and smart VH HOTELS promises guests urban practicality and flavour.
Better price than any other website
Free upgrade & free cancellation
VH Belmond
Durres - Hotel
VH Premier As
Tirana - Hotel
VH Eurostar
Tirana - Hotel
VH Blue Sky
Saranda - Hotel
Siamo stati un paio di volte questo hotel, e ci siamo trovati benissimo, tutto pulito, personale molto gentile, posizione perfetta , sicuramente ritorniamo, parcheggio disponibile, colazione ottima, Svetlana e Fabio

Road485859


12/02/2020

Uno degli hotel più belli che abbia mai visitato pulito e le camere sono grandi e bellissime ... il personale ci ha fatto proprio sentire a casa, i titolari fantastici... read more sopratutto Rosa che ci ha consigliato su qualsiasi cosa dal mangiare ai servizi al trattenimento in hotel. Se potessi dare 10 questo sarebbe il voto che si prenderebbe questo magnifico hotel.

simonacV83YI


11/05/2020

Albergo molto grande gestito da una italiana è da un albanese, situato nel centro di Tirana. La struttura è molto bella e la stanza che avevamo grande con un letto... read more enorme, alto e comodo. Il personale molto cortese e gentile anche se in bagno è finita la carta igienica, ne abbiamo chiesta dell'altra che però non è mai stata portata. La colazione di tipo continentale buona e giusta. Ve lo consiglio vivamente.

MonicaM936


7/08/2020

Struttura moderna, zona non eccellente ma ottimo rapporto qualità/prezzo. Camere ampie, pulite e ben arredate. Manager e reception molto professionali. Assolutamente da migliorare il bar: qualità mediocre e personale poco... read more qualificato. Molti parlano solo albanese ed è inaccettabile per un 4*. Caffè inspiegabilmente carissimo rispetto alla media albanese.

luigia24


3/26/2020

Sinceramente non riesco a comprendere le recensioni dove per esempio dicono "vista bellissima" ero nella junior suite 12esimo piano ed è tutto circondato da palazzi.
Ho prenotato al prezzo di... read more 63 euro, per palestra, spa, colazione, tutto "incluso".
Risultato:
SPA NON AGIBILE
Palestra a pagamento esterna
Colazione a pagamento
TAXI chiamato da loro 3 euro ma loro ne chiedono 12
COLAZIONE oltre al pagamento per 10 uova soltanto quelle 10 euro in più ed 1 acqua piccola 2 euro
Struttura assolutamente non a 4 stelle personale inadeguato pulizia inadeguata

giordano r


2/15/2020

Ottimo 4 stelle . Nuovo e le camere al 12 piano con vistamozzafisto sul centro citta .
Gestori italiani e staff molto professionale .
Il ristorante diottima qualita... read more e anche gli altri servizi come lancolazione e la pulizia .
Inoltre perfetto anche per business , meeting ecc..

andreagZ1626XP


12/25/2019
Great service and good food..good location and they were very helpful

E Robinson


Great hotel, super clean and modern. Some beautiful views from the 12th floor. Location just perfect as there are plenty of cafes around plus there is a supermarket next door.... read more Walking distance to the city centre and the staff is really friendly and helpful. Breakfast rather simple and parking could do with an upgrade too.

Aga

We'll pick up from airport while you comfy on your ride.
Consider having your own private parking too or better yet.
We know the right way to start your day in the best way.
Let us know if you need anything to be more comfortable
Be Our Guest and ...
Make Every Stay Memorable