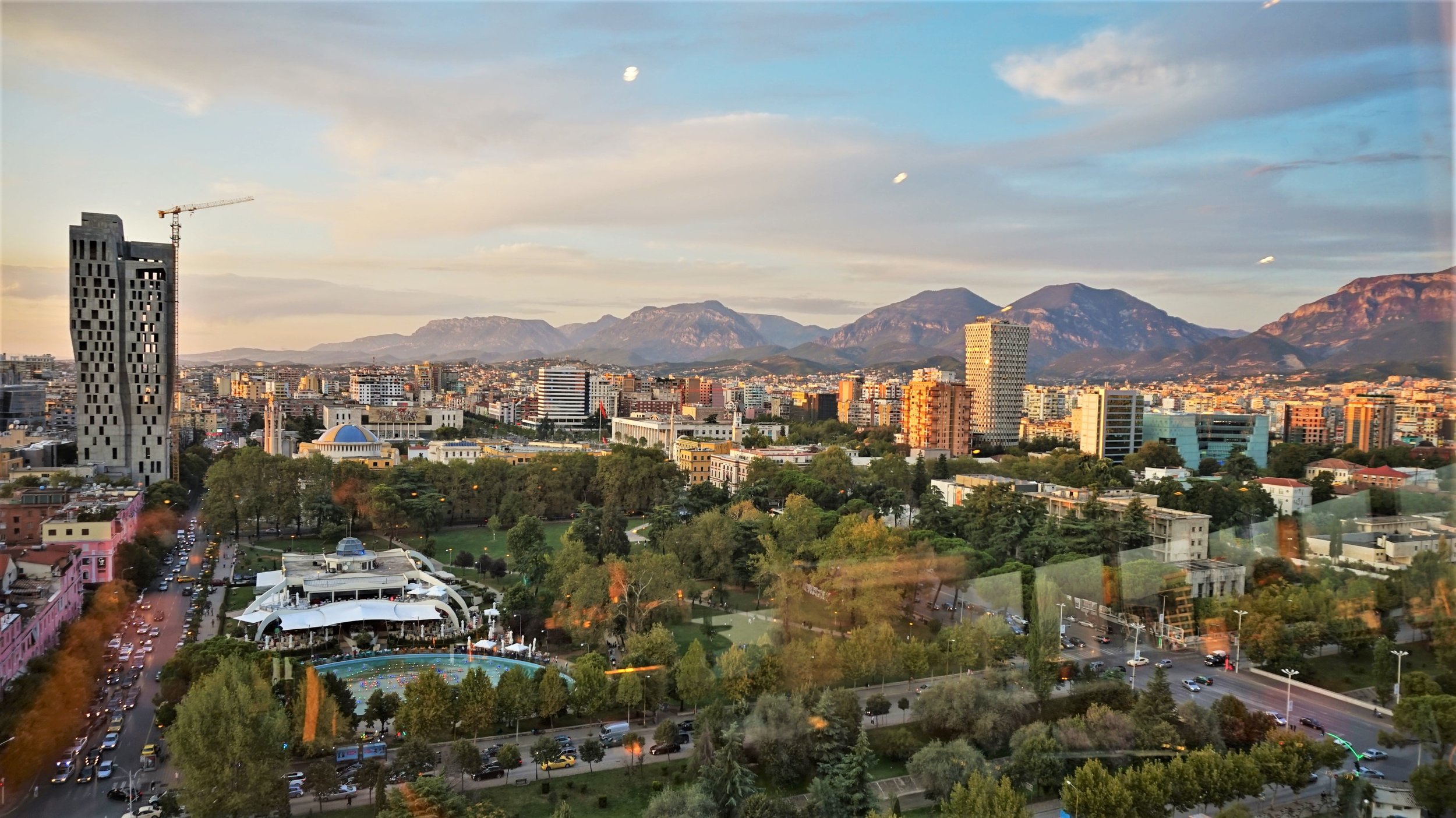 Room to Be Yourself
Our best offers
in Tirana
VIEW HOTELS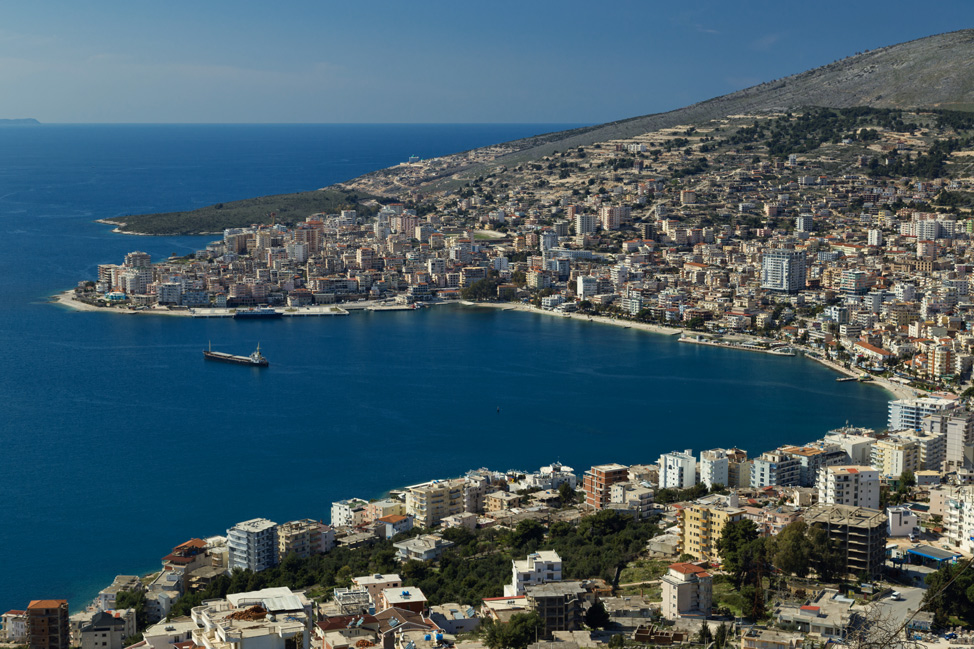 Memories that will last forever
Our best offers
in Saranda
VIEW HOTELS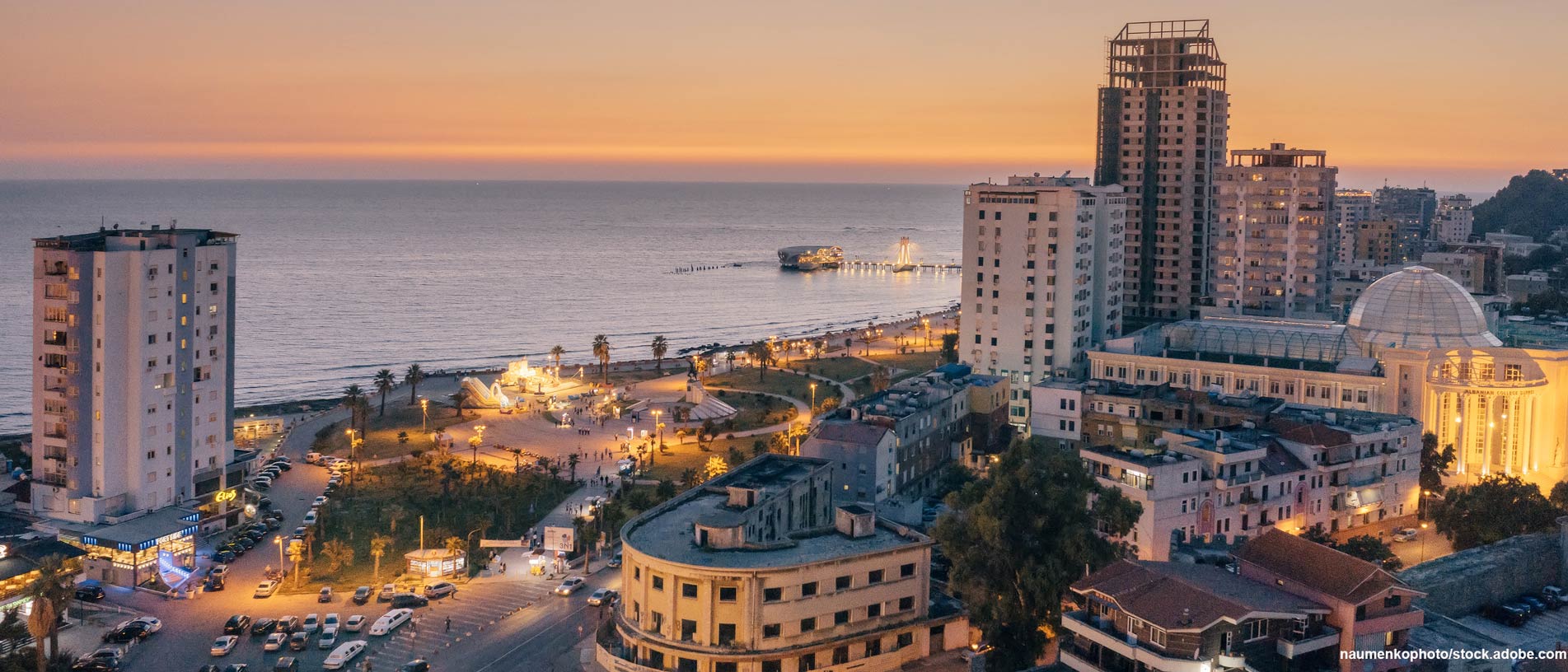 Room to Be Yourself
Our best offers
in Durres
VIEW HOTELS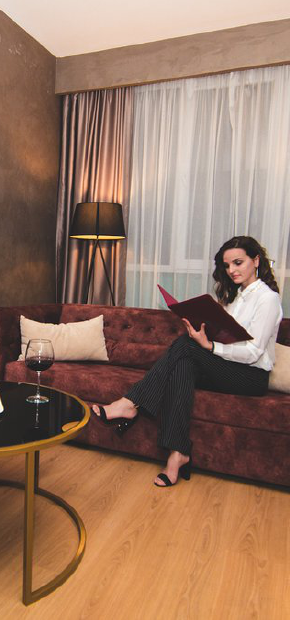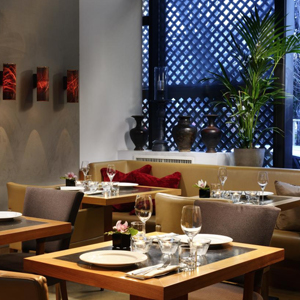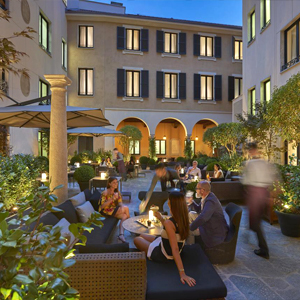 Welcome to Albanian finest Hotels & Resorts
With Via Hotels, you can enjoy your own unique Albanian experience, savouring the country's rich culture, stunning landscapes and divine cuisine. Three distinctive brands cater to everybody's individual Albanian and Balkan dream.
Via Hotels Group is leading Albanian Hotel Selection with properties across the main cities : Durres , Tirana and Saranda . From optimally located urban hotels and practical aparthotels to tranquil beach and country resorts. Elegant VIA HOTELS showcases an authentic variety of the finest comfort ALBANIAN  has to offer, and smart VH HOTELS promises guests urban practicality and flavour.
Better price than any other website
Free upgrade & free cancellation
VH Belmond
Durres - Hotel
VH Premier As
Tirana - Hotel
VH Eurostar
Tirana - Hotel
VH Blue Sky
Saranda - Hotel

Foxuries Resort & Hotel Booking
We'll pick up from airport while you comfy on your ride.
Consider having your own private parking too or better yet.
We know the right way to start your day in the best way.
Let us know if you need anything to be more comfortable
A lovely and modern private room complemented by an incredible common area. We cannot recommend VIA HOTELS enough !
The hotel was great including all the staff and my room. The location was super for me as it wasn't in the touristy area, however; it took 7 minutes to walk to the main city square which is perfect. Staff are friendly and helpful and speak a good level of English. I would highly recommend this hotel!
The hotel rooms and restaurant are all on the 12th floor of the building, which has good views if you are on the right side. It is tucked away in a side road and has ample underground parking. It is a good location for visiting the sights of Tirana, a relatively easy walk to the central square. If you don't want to walk, taxis are plentiful.
My wife and I have been to many hotels abroad in recent years. But we did not meet such a special hotel. It's something special. Also, all the hotel staff, the service providers, especially the receptionists, took care of all the problems and requirements we raised, above and beyond. We really enjoyed our stay at the hotel.
Be Our Guest and ...
Make Every Stay Memorable