Take best offers for events hotels and restaurant in city center of Tirana in Half Board , Bed and Breakfast B&B, Full Board . With VH Hotels Enjoy City center Visiting Skanderberg Square and attraction of Tirana For the colors Tirana see in the Balkan One of the best ways to admire the colors of Tirana is to walk through the Blloku area to Pazari i Ri.
This plaza is the new market of the town and has terrific colorful geometric patterns. For the fascinating history For the café culture he capital city of Albania has no shortage of gorgeous cafés For Skanderbeg Square the majestic Sheshi Skanderbeg buildings in town, such as the National Historical Museum, Et'Hem Bey Mosque, the National Library and the city's opera house.
For the delicious food plenty of restaurants For the nightlife in the Blloku district,Today Blloku is open to everyone and is the coolest neighborhood in Tirana with plenty of clubs . For the museums Start your museum journey with BunkArt1 and BunkArt2 to learn about the town's communist pasfor the House of Leaves, where you can admire the archive of the former secret communist police Sigurimi.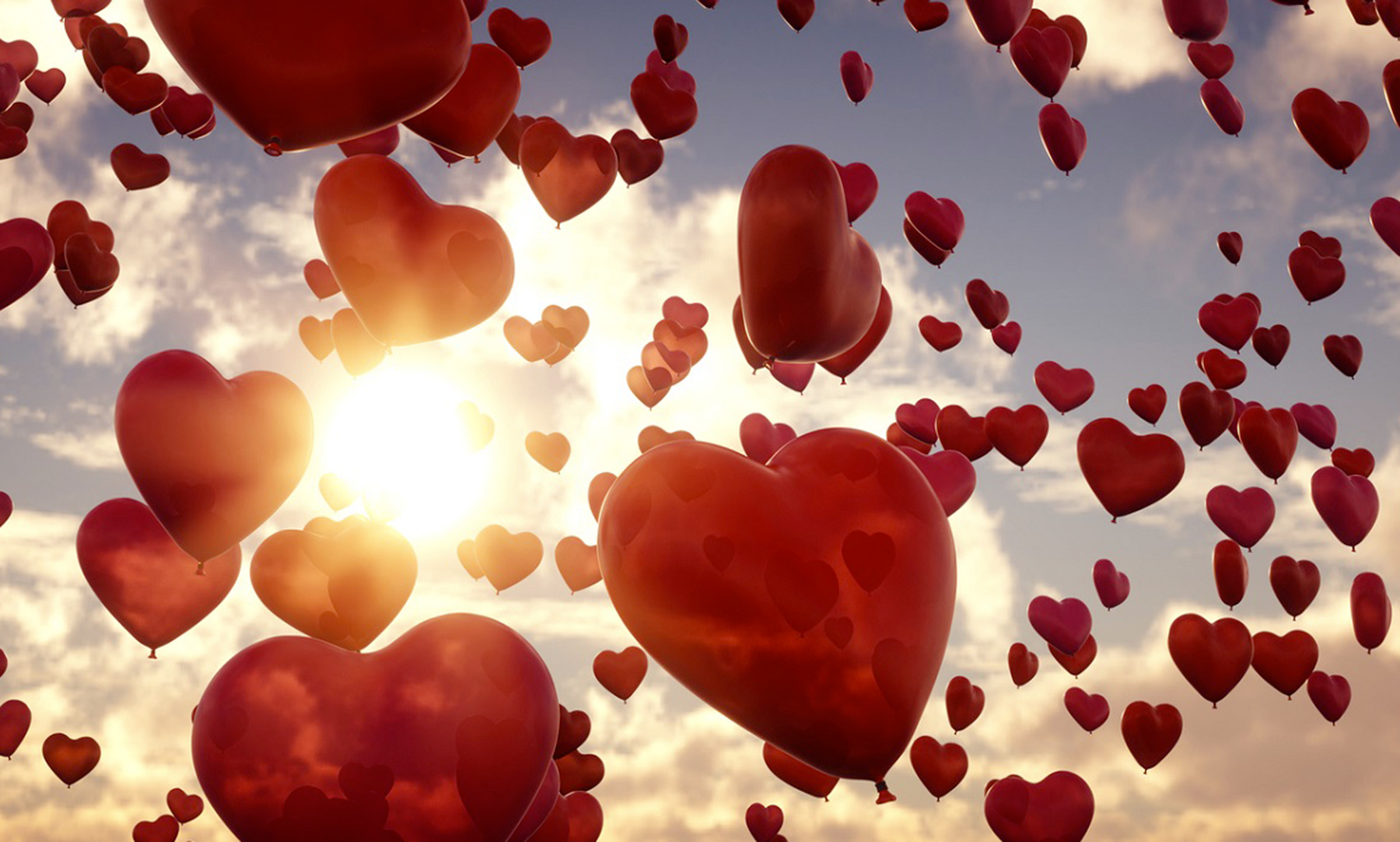 Price From
€ 49,99 per person/night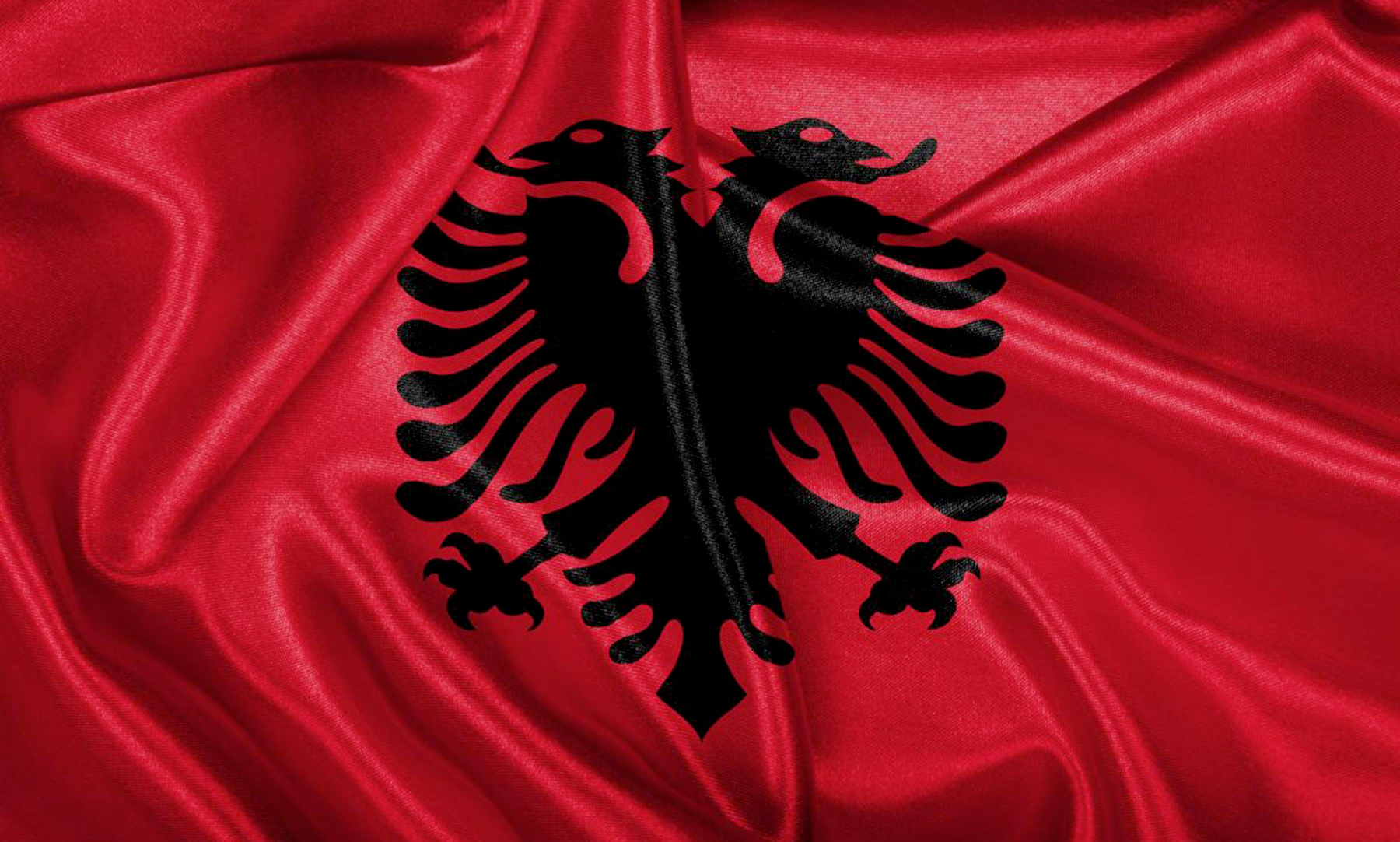 National Flag's Day Package Offer Tirana City Center
VH Hotels with Congress & Spa
Sauna and Jacuzzi
Price From
€ 29,99 per person/night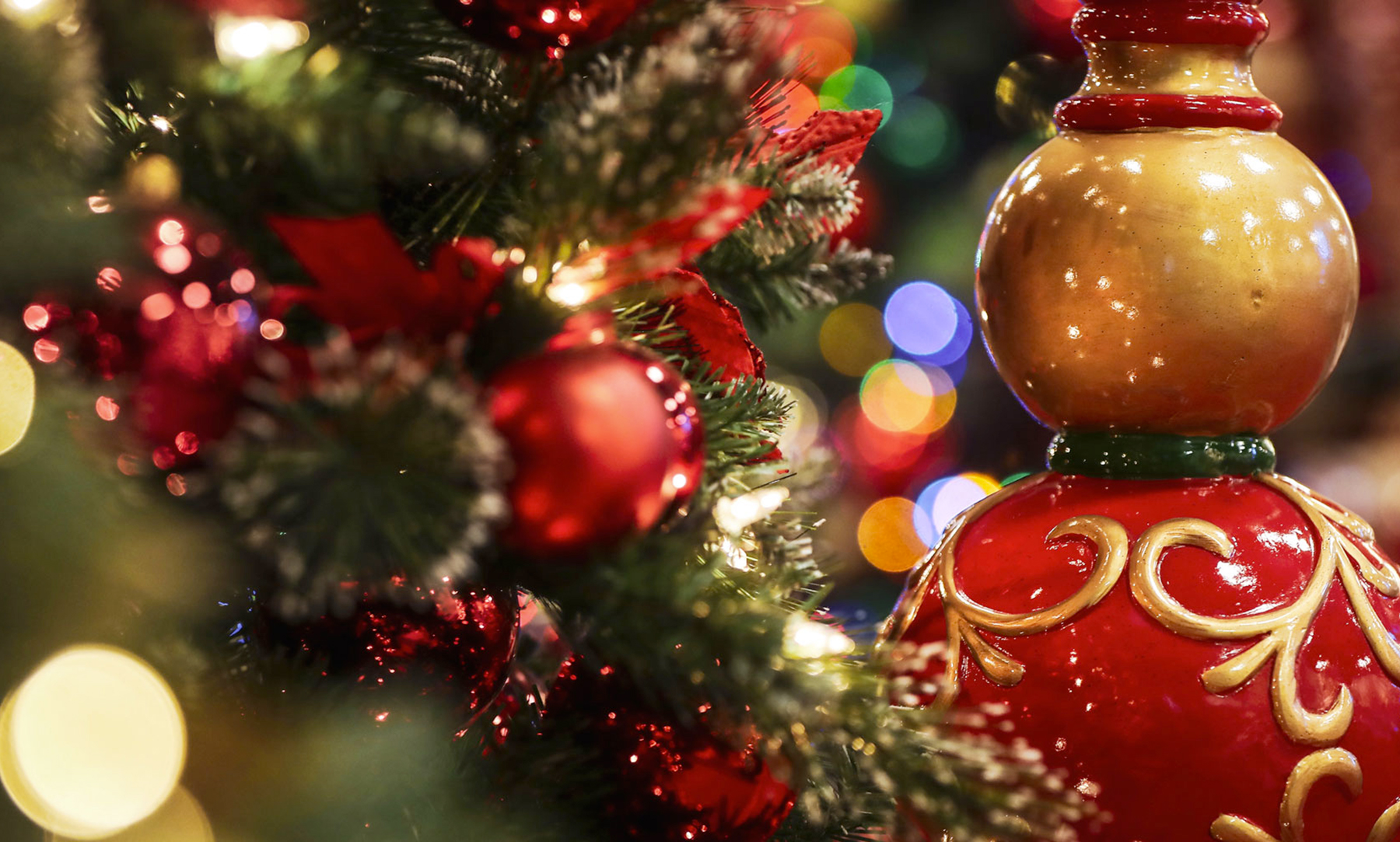 Christmas Eve's Package Offer Tirana City Center
VH Hotels with Congress & Spa
Sauna and Jacuzzi
Price From
€ 29,99 per person/night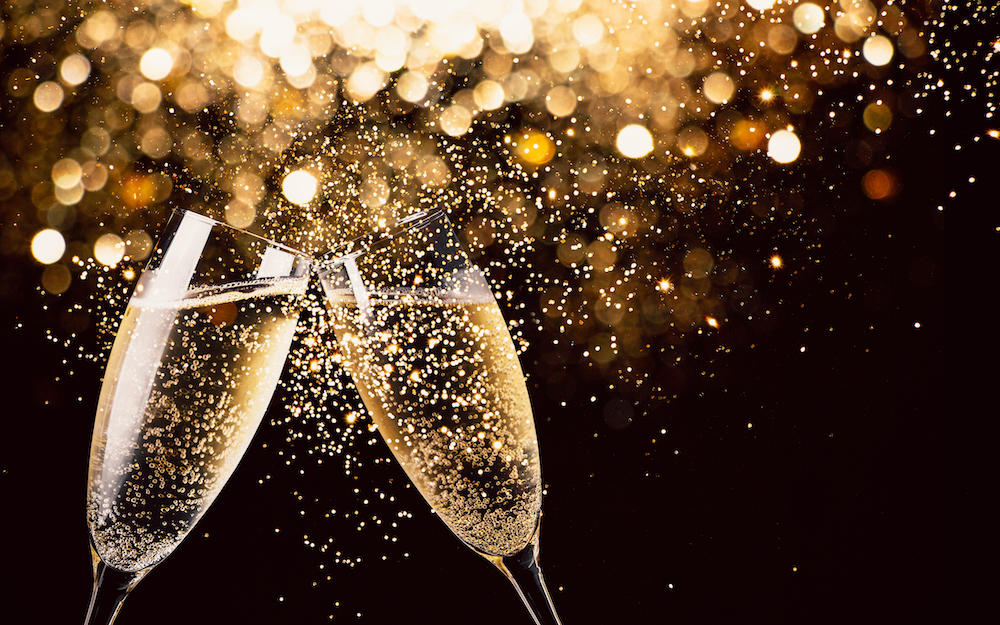 New Year´s Eve Package
Dinner Gala 2022 Hotel Party Music Gran Gala in Tirana City Center Hotels Congress & Spa
* 2 Packages *
Price From
€ 44,99 per person/night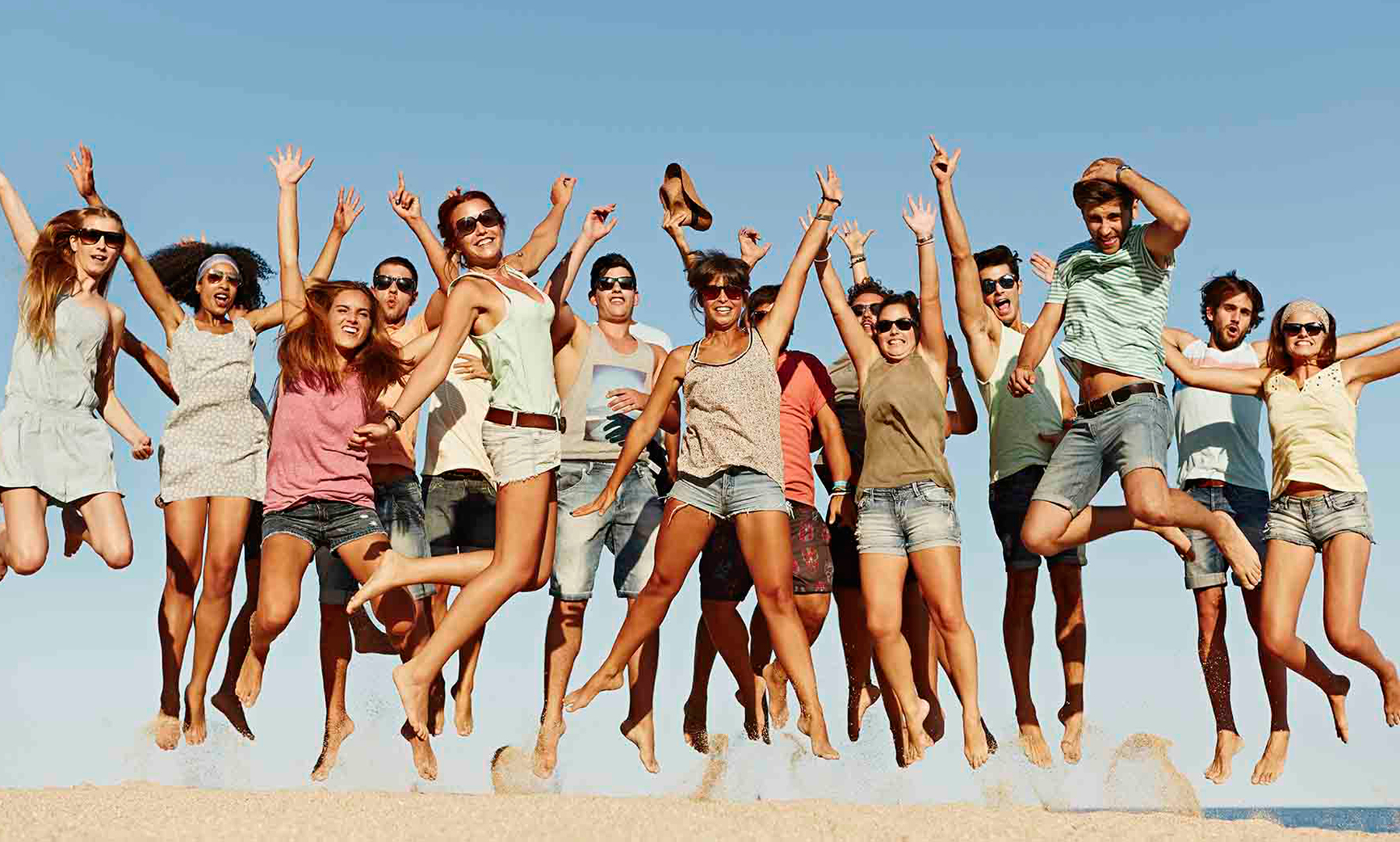 Groups Offer Bed and breakfast B&B,
Half Board HB, Full Board FB, All Inclusive
in Tirana City Center
Price From
€ 19,99 per person/night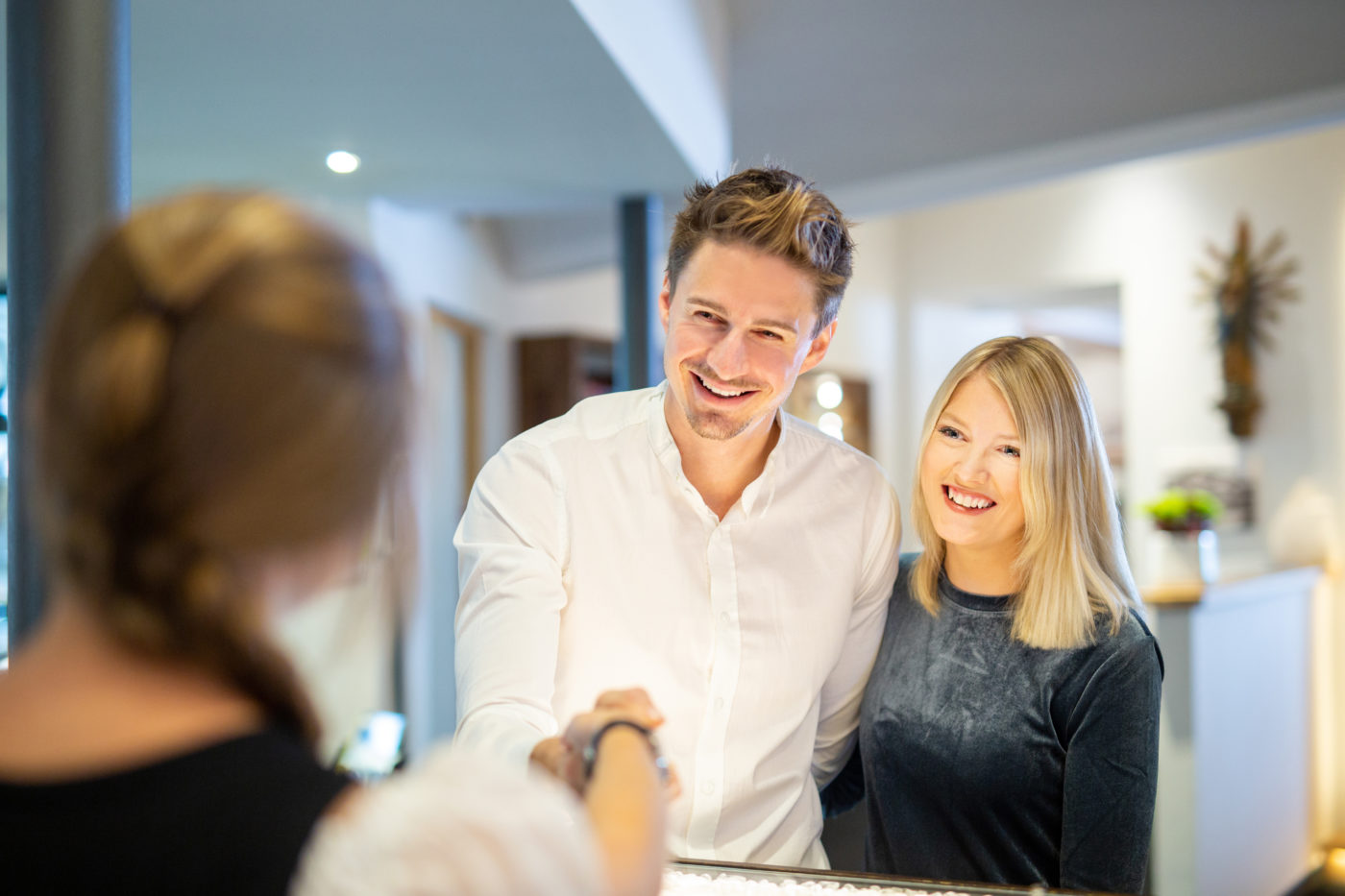 Weekend in Tirana City Center
Offers Best Economic Cheap
VH Hotels Congress & Spa
* 3 Packages *
Price From
€ 24,99 per person/night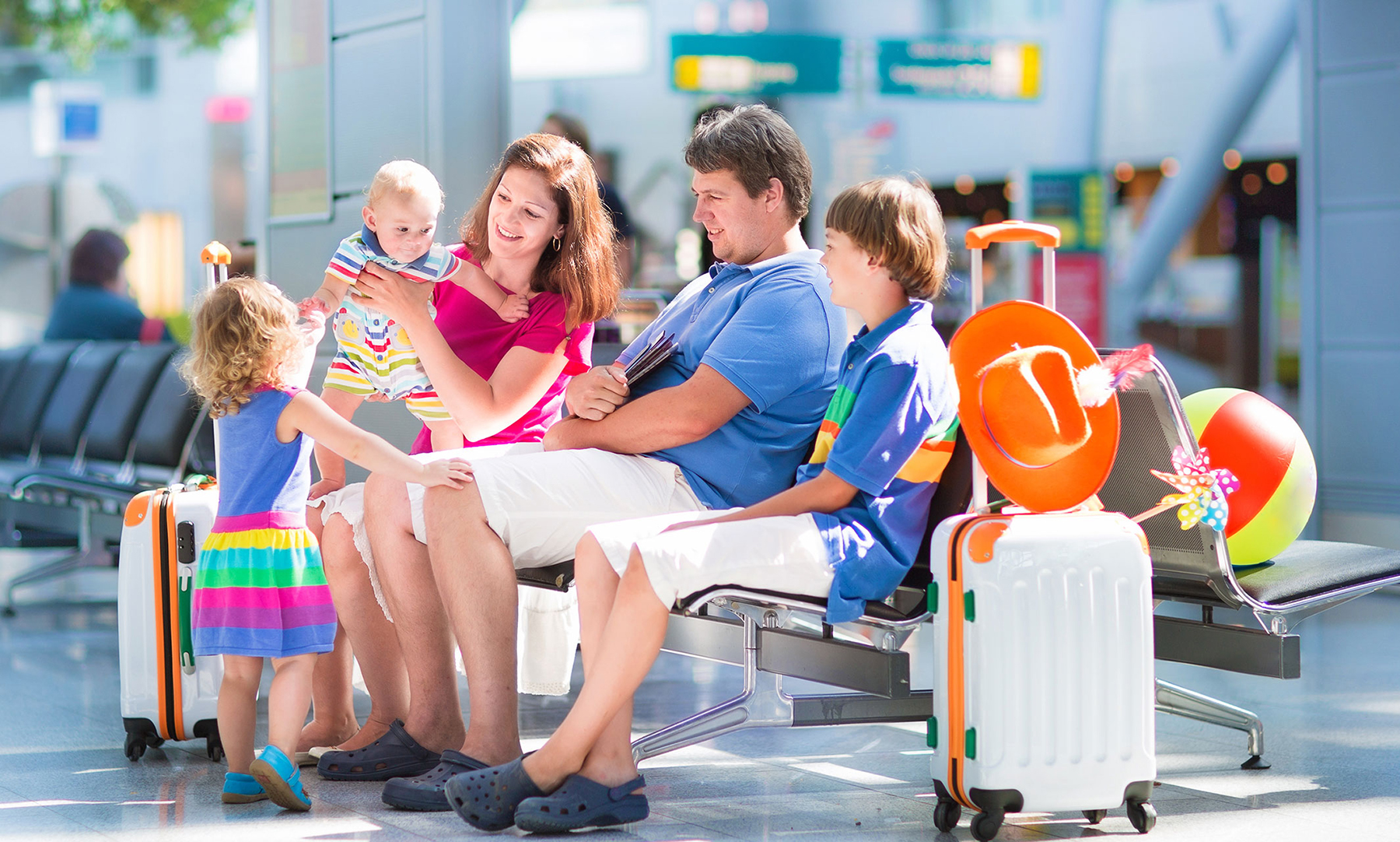 Family Package in Tirana City Center
Offers Best Economic Cheap
VH Hotels Congress & Spa
* 2 Packages *
Price From
€ 12,99 per person/night
Children 3-12 year 30% reduction
Children 0-3 free of charge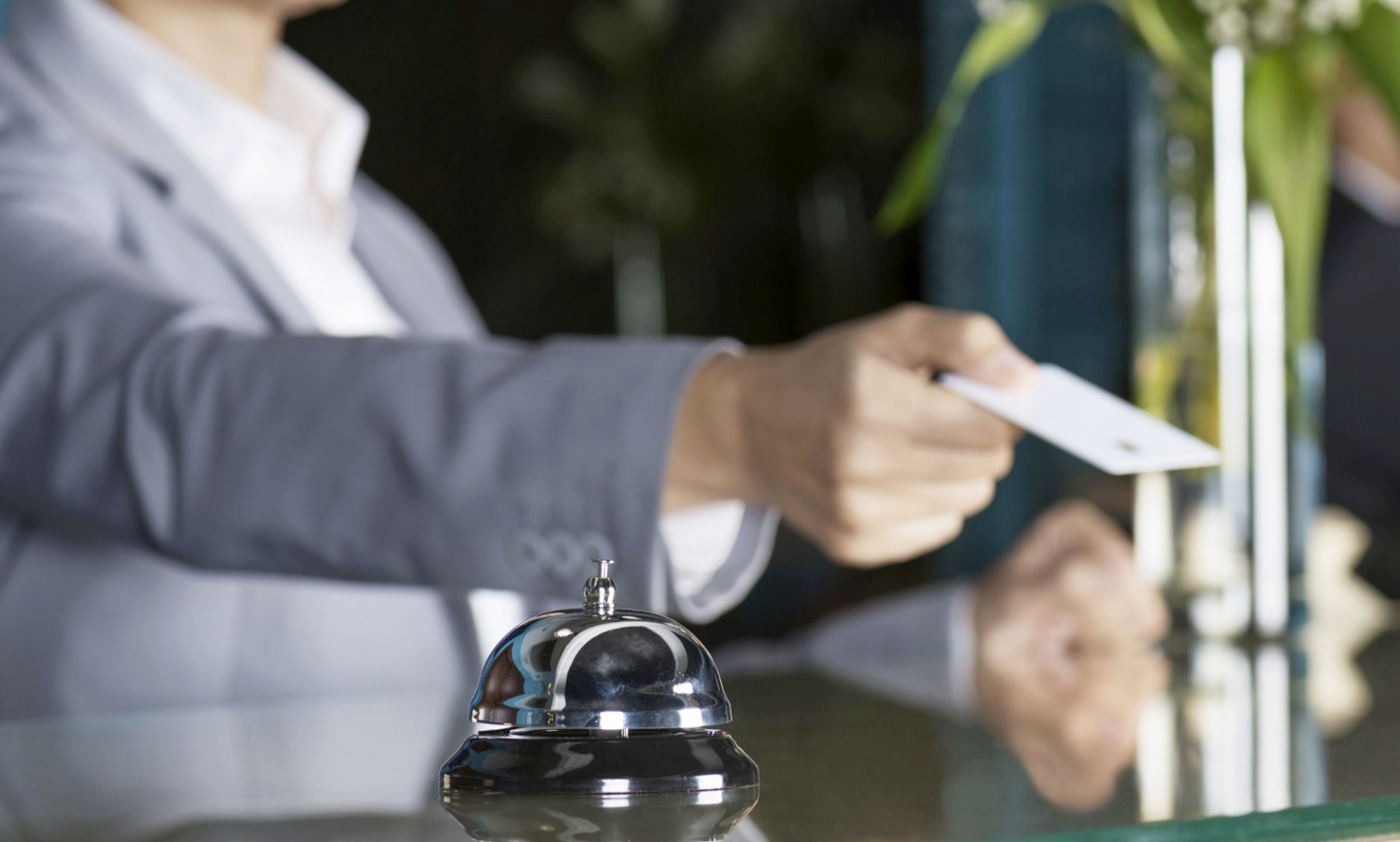 Business Accomodation Conventions Business Meetings , Business Congress in Tirana City Center
Best Offer economic and Cheap
with VH Hotels Congress & Spa
* 2 Packages *
Price From
€ 19,99 per person/night
Single Supplement € 15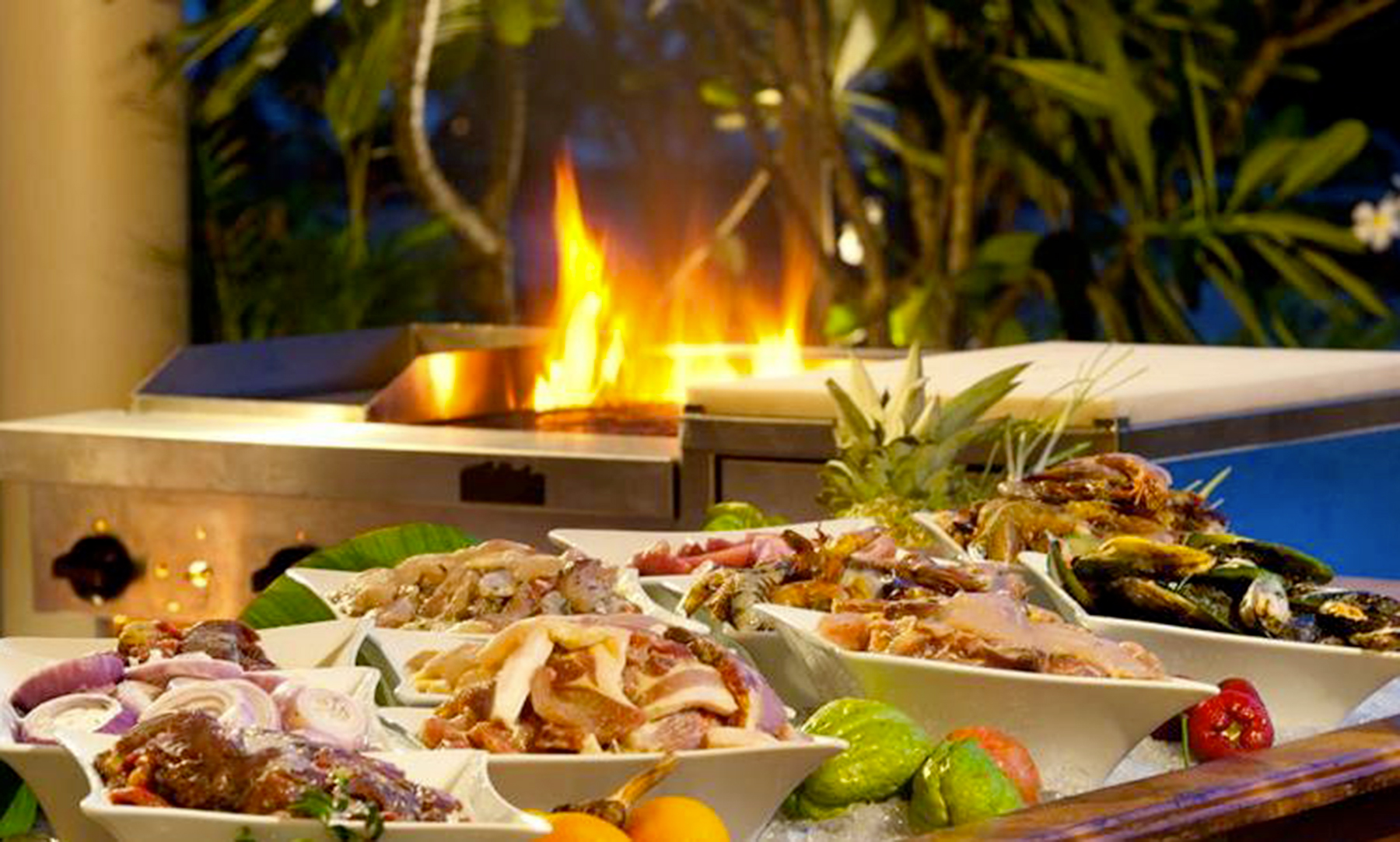 Half Board Offer in Tirana City Center
Best Offer economic and Cheap with
VH Hotels Congress & Spa
Price From
€ 19,99 per person/night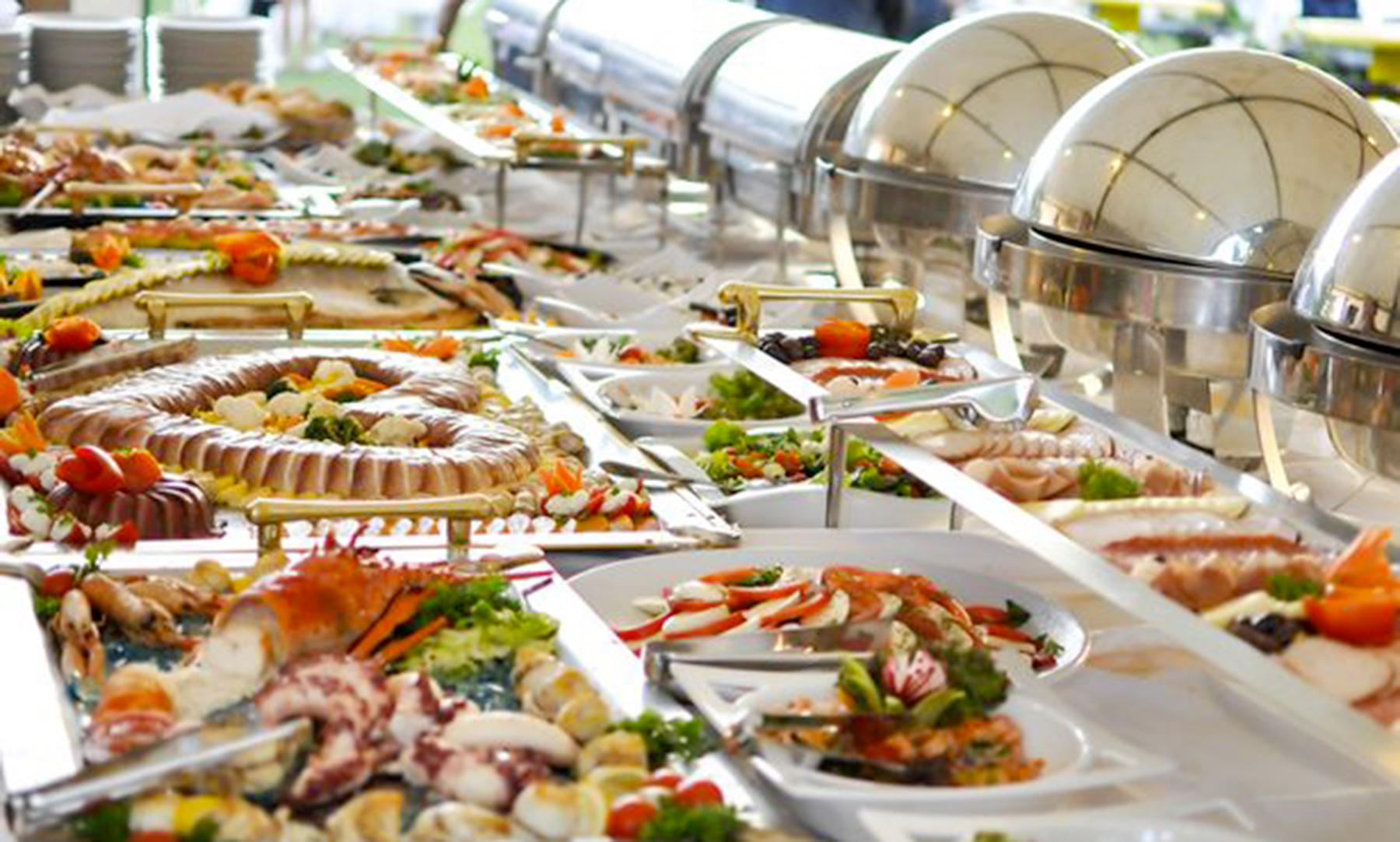 Full Board Offer in Tirana City Center
Best Offer economic and Cheap with
VH Hotels Congress & Spa
Price From
€ 24,99 per person/night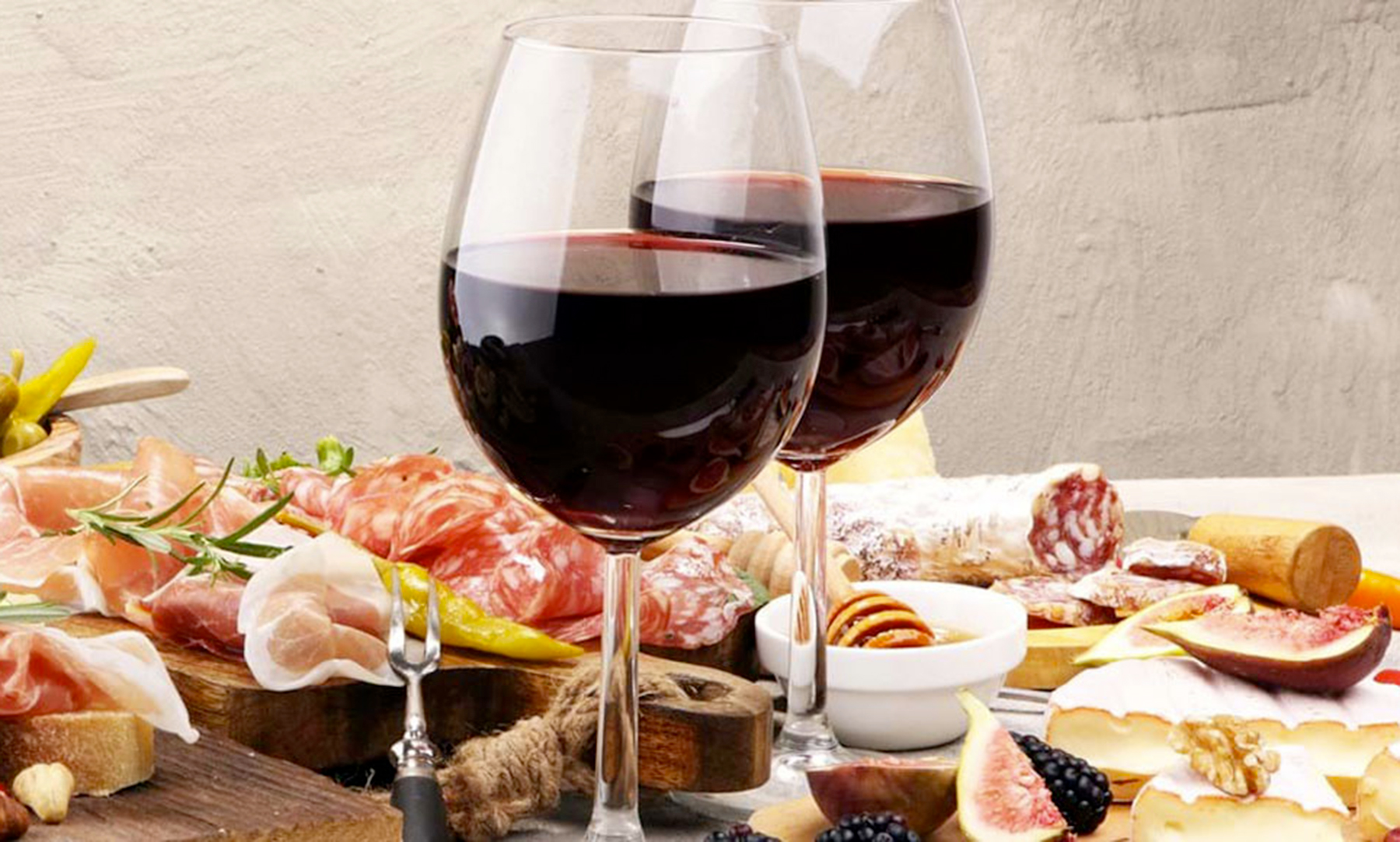 All Inclusive Offer in Tirana City Center
Best Offer economic and Cheap with
VH Hotels Congress & Spa
Price From
€ 29,99 per person/night